Derry institution The House of Value to close after 50 years as Brexit and lockdowns take toll
A Derry institution, The House of Value store is to close after 50 years in operation.
Saturday, 5th June 2021, 11:51 am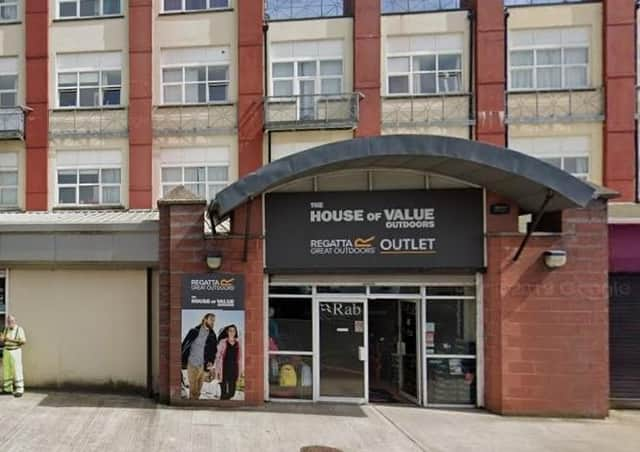 End of an era: The House of Value off Strand Road.
The family owned shop which specialises in outdoor wear and equipment has launched a closing down sale at its store on the Strand Road.
For generations the House of Value has been a local landmark and a rite of passage for many, selling a unique variety of goods down the years from army surplus and safety clothing and footwear to camping and outdoor pursuits equipment.
It moved to its current location many years ago after operating for decades from its large store further up the Strand Road and before that at Lawrence Hill.
The Journal was unable to make contact today by phone, but in a statement issued on the House of Value Facebook page, the local company stated:
"Regrettably, following multiple lockdowns and the effects of Brexit over the past 18 months we have decided to close down the business.
"Established in 1971 we are currently in our 50th Year of trading. We are one of the city's few remaining family-owned retailers.
"We originally set up the shop in the family home at the bottom of Lawrence Hill, many would fondly refer to it over the years as "Alan Fox's".
"We would like to thank all our loyal customers for their support throughout the years. And much appreciation to our long-standing staff members.
"It is the end of an era for us all."
Many people have paid tribute to the business owners and staff and shared their own memories of the store on the House of Value's Facebook page: www.facebook.com/HOVOUTDOORS