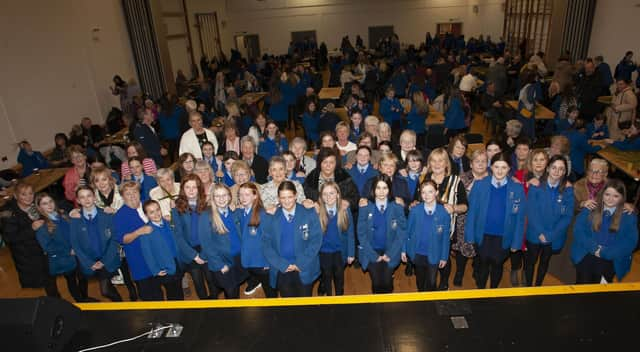 IN PICTURES: Grandparents' Day at St Mary's College in Derry
St Mary's College joined others schools across the north west on Wednesday in celebrating Grandparents' Day.
By

Jim McCafferty Photography
Published 2nd Feb 2023, 11:46 BST
As well as celebrating their VIP guests, the students along with their grandfathers and grandmothers also turned their hands to making St Brigid's Crosses. Photos by Jim McCafferty Photography.
(Please not pictures are not for resale here)