'Clearly a health hazard': Human waste reportedly found in flooded Derry laneway
Sinn Féin MLA Pádraig Delargy has said residents are concerned after what is believed to be human waste was discovered in a laneway in Derry's Bogside area.
Published 15th Mar 2023, 10:38 GMT

- 2 min read
Mr Delargy said the waste was discovered at Lisfannon Park, an area that already has a history of flooding.
The Foyle assembly member has asked the Department of Infrastructure and NI Water to identify the cause and find a solution.
Pádraig Delargy said: "Local representative Aisling Hutton and I have been dealing with an issue of the repeated flooding of a laneway in Lisfannon Park.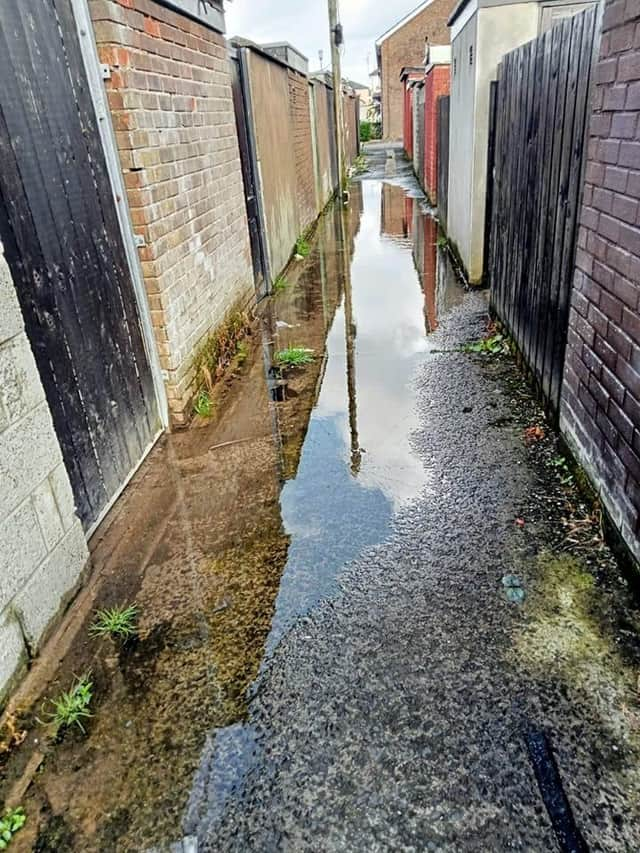 "This is causing problems for residents accessing the back of their homes, and specifically for leaving out bins or receiving oil deliveries, as people are having to walk through this water.
"Following an inspection of the area, we are deeply concerned that human waste has been discovered there in the standing water."
Mr Delargy said that swift action is now needed.
"I have been in contact with the Department for Infrastructure and NI Water to try and identify what is causing this and find a quick and urgent solution to deal with what is clearly a health hazard," he said.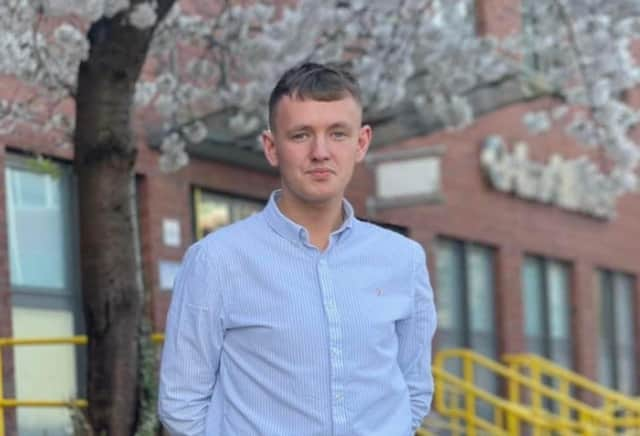 In terms of out-of-sewer flooding, NI Water issued the following advice: "If you think there is a blockage or if your property has been flooded by our public sewer, please call us on 03457 440088 and one of our team will be here to help, 24 hours a day.
"You only need a single telephone number to report all other types of flooding – 0300 2000 100. This number is available 24 hours a day, seven days a week. You don't have to decide which organisation you need to ring and you don't have to contact the Rivers Agency, Roads Service or NI Water – this will be done for you.
"When you ring, a member of staff will take all your details and contact the appropriate agency on your behalf."
NI Direct concurs: "To report flooding, you should call 0300 2000 100. This telephone number is available 24 hours a day, seven days a week. When you ring, a member of staff will take all your details and contact the relevant department or agency on your behalf."