Derry gym FF Fitness celebrates 10 years in business
FF Fitness this week celebrates a significant milestone in its history as the Springtown based gym marks its 10th anniversary.
Published 20th May 2022, 12:57 BST

- 3 min read
Updated 20th May 2022, 12:59 BST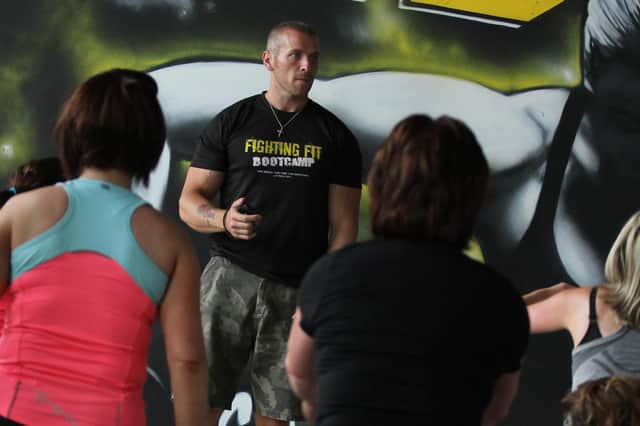 The business began with just a few men and women on the beaches of Co. Donegal who wanted to get fit, lose weight and do something different. With the first bootcamp under the original 'Fighting Fit' banner taking place in May 2012, it quickly grew in popularity and has gone from strength to strength since.
Founded by Galliagh native Seamus Fox, it rebranded as FF Fitness and on Saturday will hold an old school bootcamp at its base in Springtown Industrial Estate as they welcome back old members for a special celebration.
The gym has empowered thousands of people who have come through its doors over the last decade and continues to be at the forefront of the fitness industry in Derry.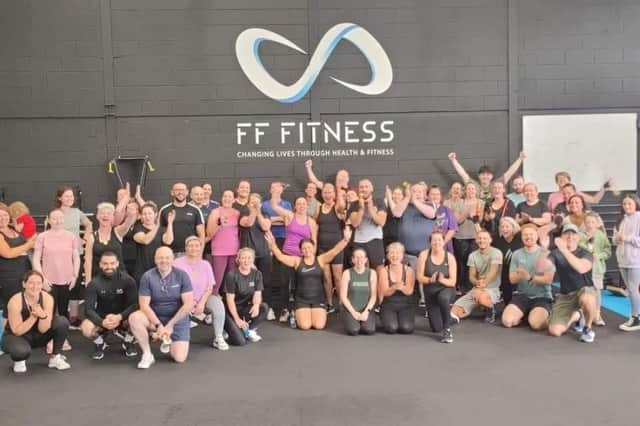 Personal trainer and FF Fitness owner, Fox, said he's 'super proud' of how the gym has grown over the years and how it's helped local charities and families along the way.
"This year we are 10 years in business in the fitness industry and we are super proud," he said. "Ten years ago we started with just a few men and women on the beaches of Donegal. In those early days something really special began to form around what we did that I feel was different, apart from the results that people got from training with us FF began to form a really strong group of people that were willing to break the norm of going to the gym and doing the same old, same old.
"This helped us form a really special community and our following began to grow and grow. We quickly grew out of beaches and parks and eventually moved into what was then Derry's first purpose built bootcamp facility.
"However, we brought the same ideas and energy and community with us to our new facility and that has carried on ever since into our other adventures, moves to other locations and much more over those 10 years.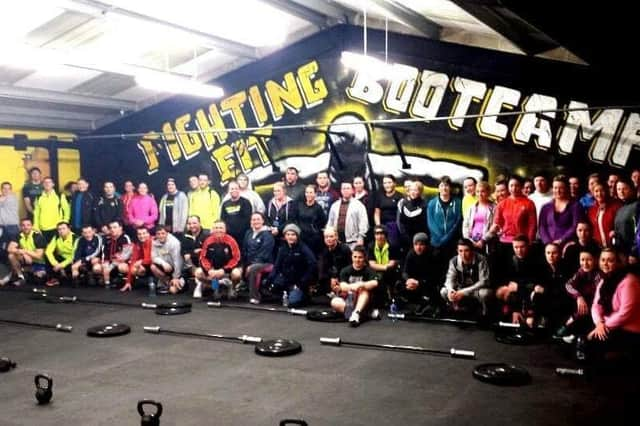 "Since those early days we have worked really hard to make sure we are always serving our members to the highest standard and the results from thousands of people who have come through our doors since we started is testament to that.
"From the early days of transformations, to our powerlifting champions, running clubs, half marathons, personal training and bootcamps, our community within our gym has really been the glue that has kept us growing even through some tough times," he continued.
"We have been a big driver in not only helping our city and wider areas of Donegal become fitter, more empowered people but we have helped to raise thousands in helping those in need over those 10 years. Local families and local charities have benefited from a generous group of members that have always been with us here at FF Fitness.
"It is a proud day and we all look forward to another 10 years helping even more people become fitter healthier versions of themselves".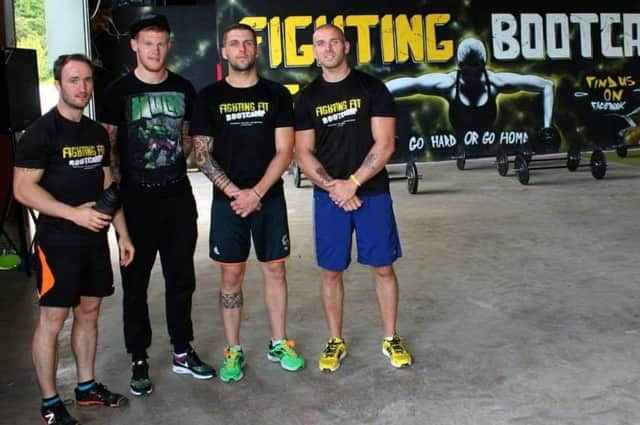 "We just want to say a massive thank you to every single person who has been a member with us, and to all members of staff who have instructed with us over the years we are really grateful for everyone being part of our journey."