DERRY JOURNAL Editorial: Positive news on children's unit
The continuing progress on a much-needed new children's ward at Altnagelvin Hospital is very welcome.
Published 25th Apr 2023, 12:16 BST

- 1 min read
Updated 25th Apr 2023, 12:32 BST
A fresh planning application for the new paediatric unit demonstrates an ambitious vision for the future of children's services locally.
Pending approval and funding the health authorities will hopefully be able to put the project out to tender and appoint a contractor later this year.
Construction could begin in 2024. It is possible the new health facility will be completed by 2025.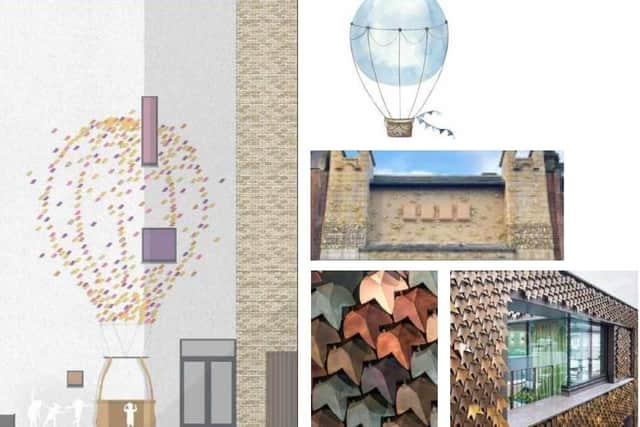 The children's ward has been in need of an upgrade for some time: as a planning report, submitted in support of the application points out, the existing unit is in 'serious need of a major enhancement and modernisation'.
It is pleasing to note that the Altnagelvin Parents' Support Group, which has been a supporter of the children's ward for years, are playing a key role in providing input on how the new facility might look and operate.
For example, a proposed new courtyard will incorporate a huge hot-air balloon logo at the group's suggestion. These parents no better than anyone how stressful and difficult prolonged hospital stays can be for children and their families.
It is important that the new development is being informed by their input and that the design team acknowledges that the 'environment in which children are greeted, diagnosed and treated is critical and should be as stress-free and feel as non-clinical as possible to generate an air of calmness'.