Derry pensioner Claire Danton praises Altnagelvin cardiac staff after health scare
Derry pensioner Claire Danton has heaped praise on staff at Altnagelvin's cardiology unit after receiving urgent treatment for a serious condition.
Friday, 13th March 2020, 5:12 pm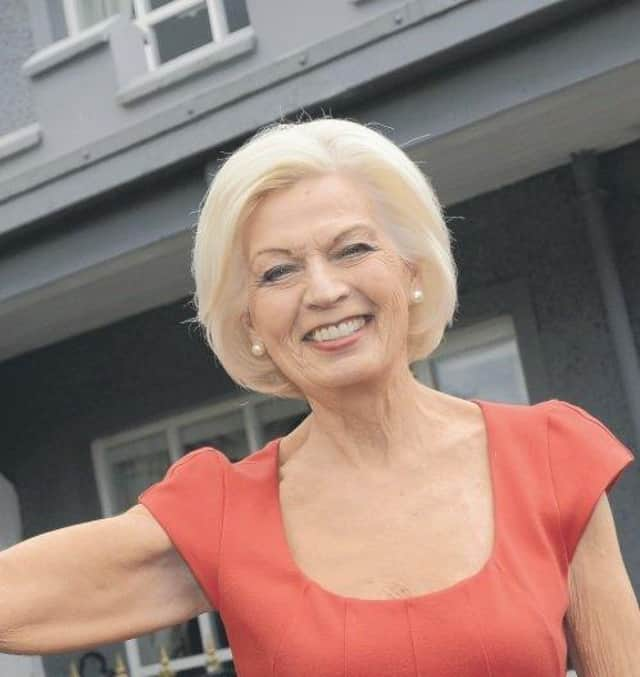 Mrs. Danton, aged 80, wants to highlight the amazing work carried out by doctors and nurses in local cardiac care service. The retired weight loss expert, who for decades helped people live healthier lives from her Raspberry Hill Health Farm in Bonds Glen, said she was truly grateful for the high quality care provided by the Western Trust.
"Recently I required urgent care with the Cardiology Department of Altnagelvin Area Hospital. In times when our National Health Service is under significant pressures and sometimes criticised, it is important to express our positive experiences that often go unacknowledged. My condition was delivered with expertise, kindness and genuine care for my wellbeing," she said.
Mrs. Danton said she felt that at a time when the local health service was under considerable pressure it was important to recognise the brilliant work its staff do on a daily basis.
"I would like to express my sincere thanks to the nurses and doctors of the cardiology team, to Dr. Sinead Hughes, Consultant Cardiologist, and the Hearts and Minds Team who have followed me with outstanding care and attention. Finally to my family GP services led by Dr. Archie Fullerton and his team. They have all been there in my time of need."