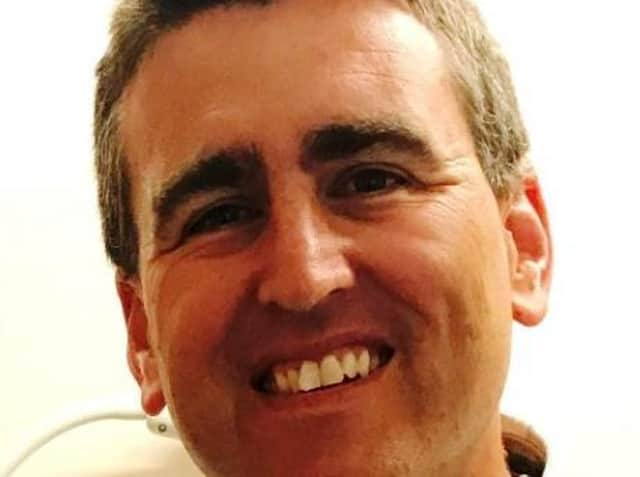 Dr. Paul Molloy.
Dr. Molloy, a GP at Clarendon Medical Practice, said: "I have read a few articles recently stating that GP surgeries have scaled back and are doing very little, or that they are in lockdown!
"The delivery of primary care has changed and changed quickly to cope with the global pandemic that is COVID-19.
"We have to employ the same social distancing and safety measures as all health facilities. When the pandemic started we very quickly set up COVID centres which we staff in addition to our own surgeries. This allows us to keep our surgeries free from COVID."
Dr. Molloy said these steps were essential and that the increasing use of phone triage and virtual consultations were necessary adaptations for working in the age of coronavirus.
"Until a safe and effective vaccine emerges or this virus disappears, we will need the public to be patient and try and get used to some of the new communication techniques. Practices do realise that it is more difficult to get through to them. The board have been very helpful in offering support for extra phone lines and adapting systems to allow video consulting.
"GPs, along with our Trust colleagues, are at present working on pathways to make it easier to access services when needed and try to avoid long waits in casualty. We appreciate the help offered by our community nurses, the sterling work of our nursing home staff and the goodwill and support of the public."