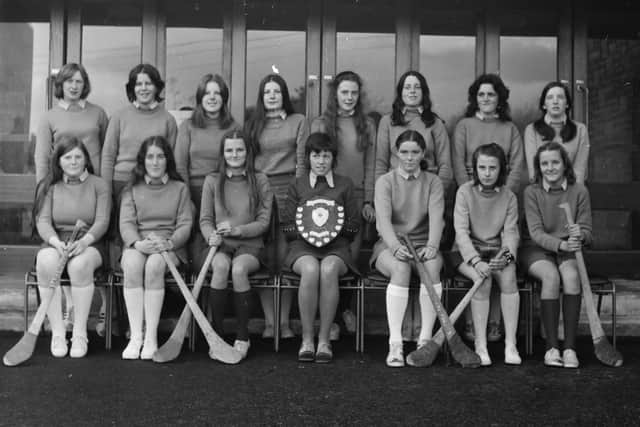 19 photographs of Derry and Donegal in November 1972
Fifty years ago sports stars Charlie Nash and Mary Peters were attending engagements in the city, the SDLP were holding their annual conference in Dungiven, and republicans werre protesting the internment of local people at Long Kesh.
The cultural life of the city was thriving as the '71 Players presented 'Many Young Men of Twenty' at the Little Theatre in Orchard Street and folk group Clan na nGael geared up for busy winter of gigs.
Here is a selection of photographs snapped by the 'Journal's' photographers in November 1972.