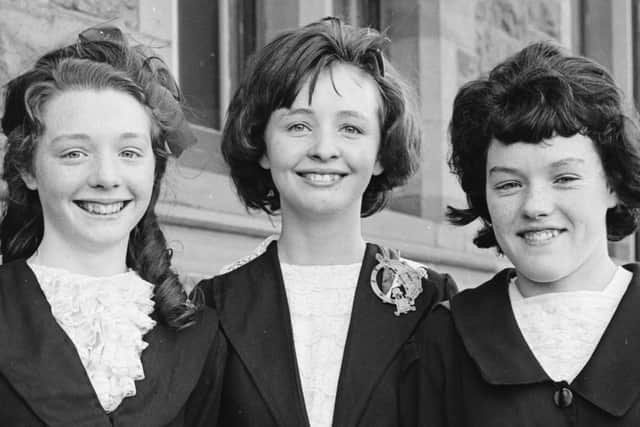 1965... Winners of the open three-hand reel (under 15) were, from left, Rose Marie Henderson, Judith Clark and Kathleen Lindsay (O'More School).
RETRO PHOTOS SPECIAL! Derry Feis from yesteryear
These images of Derry Feis from back in the day are from the Derry Journal archive and celebrate a wonderful new photo compilation set to be published in the next few days. Make sure to get your copy!
Friday, 17th June 2022, 12:21 pm