Derry Journal Motoring with Jim McCauley: BUYING TRENDS IN 2022
The Society of Manufacturers and Traders (SMMT) has released details of car sales for 2022, with Northern Ireland showing the highest increase compared to England, Scotland and Wales. Although total car sales here are around 3% of the total sold in England, the 38,381 cars sold here in 2022 showed an increase of 4.8% over 2021. Against this, sales in England dipped by 2.7% with Scotland and Wales recording respective increases of 2.8% and 1.1%.
Published 20th Jan 2023, 11:36 BST

- 4 min read
Overall, car sales across the UK were down 2.0% year on year. While many of the cars purchased were imported from the EU, the SMMT are keen to point out the significant contribution that vehicle manufacturing makes to the UK economy.
Automotive-related manufacturing contributes £67 billion turnover and £14 billion value added to the UK economy, and typically invest around £3 billion each year in R&D. With more than 182,000 people employed in manufacturing and some 780,000 in total across the wider automotive industry, it accounts for 10% of total UK goods exports with more than 150 countries importing UK produced vehicles, generating £77 billion of trade.
More than 25 manufacturers build over 70 models of vehicles in the UK, plus an array of specialist small volume manufacturers, supported by some 5,000 supply chain businesses and some of the world's most skilled engineers. Many of these jobs are outside London and the Southeast, with wages that are around 14% higher than the UK average. The automotive sector also supports jobs in other key sectors – including advertising, finance and logistics.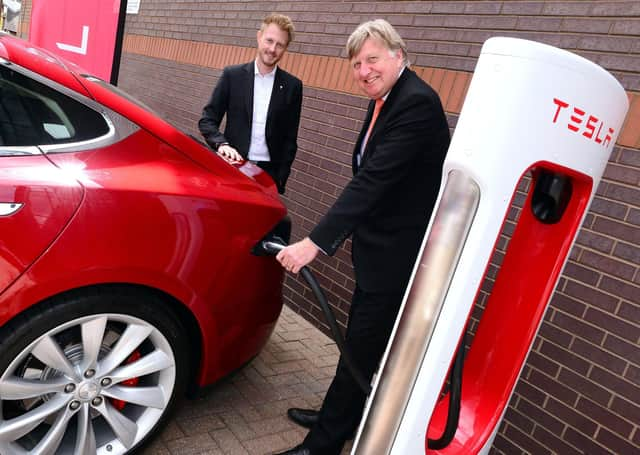 The majority of the cars which featured in the year's Top Ten best seller list were imports with compact SUVs just pipping the smaller hatchbacks. However, it was the Sunderland built Nissan Qashqai that was the top seller ahead of the Vauxhall Corsa, Tesla Model Y, Ford Puma and MINI. The Kia Sportage, Hyundai Tucson, Volkswagen Golf, Ford Kuga and Ford Fiesta concluded the Top Ten.
With regards to drivetrain choices, demand for petrol engined cars dropped by 10% while mild hybrids increased by 28%. All-electric BEV sales increased by 40% while demand for plug-in hybrids fell by 11%. The Tesla Model Y and Model 3 together dominated the BEV sales.
In the Republic, figures from the Society of the Irish Motor Industry (SIMI) show the total of new car registrations for 2022, finished at 105,253 up 0.3% on 2021 (104,932) but down 10.1% on 2019 (117,109). A total of 15,678 new electric cars were registered in 2022, an increase on the 8,646 registrations seen in 2021 and 3,444 in 2019.
The Irish figures reflect a changing marketplace in 2022. Petrol accounted for 30%, Diesel 27%, Hybrid 19%, Electric 15%, and Plug-In Hybrid 7%. Petrol remains the most popular engine type for 2022, despite a decline in its market share last year (32%) while hybrid, electric and plug-in hybrid continued to gain market share in 2022 and now account for 41% of the market.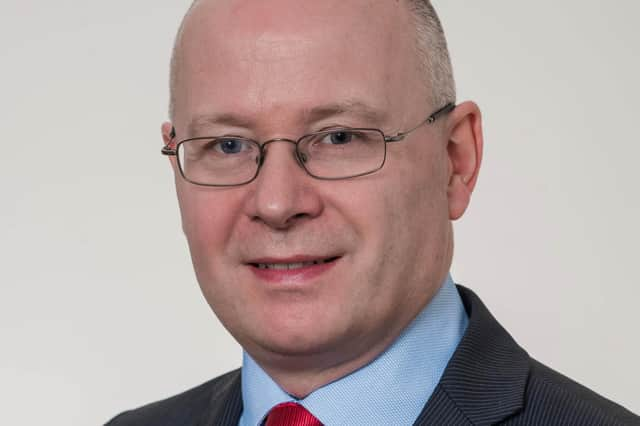 Automatic transmissions have taken over in popularity, now accounting for (57%) of market share, while manual transmissions have declined (43%). The hatchback continues to remain Ireland's top selling car body type of 2022. Grey remains the most popular car colour in the Republic retaining its title for the seventh consecutive year ahead of black and blue.
Donegal recorded sales of 2,534 cars last year, up 5.3% from 2021. With regards to electric cars, the 238 Donegal sales in 2022 doubled those of the previous year. Overall, the Hyundai Tucson retained its top selling position from last year with the Toyota Corolla, Kia Sportage, Toyota C-HR and Volkswagen ID.4 completing the top five sellers.
The top selling BEV cars in the Republic were the Volkswagen ID.4, Hyundai Ioniq 5, Tesla Model 3, Kia EV6 and Volkswagen ID.3. However, with many new cars now capable of fast charging, their full potential is limited with the lack of fast charge and ultra-fast charge points.
Looking forward, Brian Cooke, SIMI Director General said, "Like the last two years, we again are expecting further growth in electric vehicles sales this year. However, the extent of this growth will be determined not only by supply but also Government support in the EV project, both in terms of extending the current EV grant support and supporting investment in the national charging infrastructure. The combination of Government support and Industry investment is essential if we want to create an active used EV market in as short a timeframe as possible. We have a huge challenge in reaching emission reduction targets over the next decade and this can only be achieved with the right economic and taxation environment that support the sale of new low and zero emissions vehicles."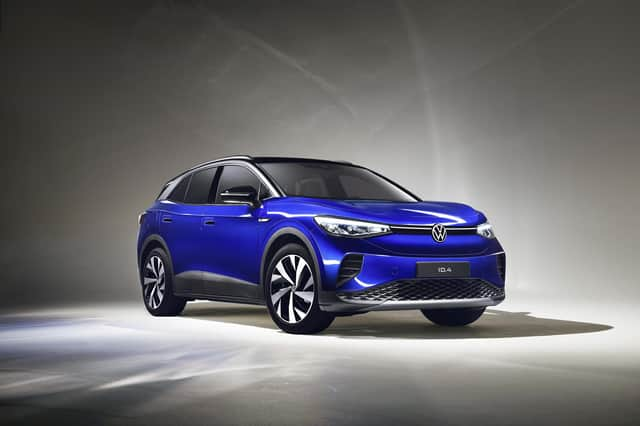 When a journey is essential, the following tips can help drivers to stay safe on the road:
Only set off once there is full visibility inside the vehicle (including windscreen, windows, mirrors and lights).
Reduce speed and leave as much room as possible to the vehicle in front, to account for reduced tyre grip and longer stopping distances.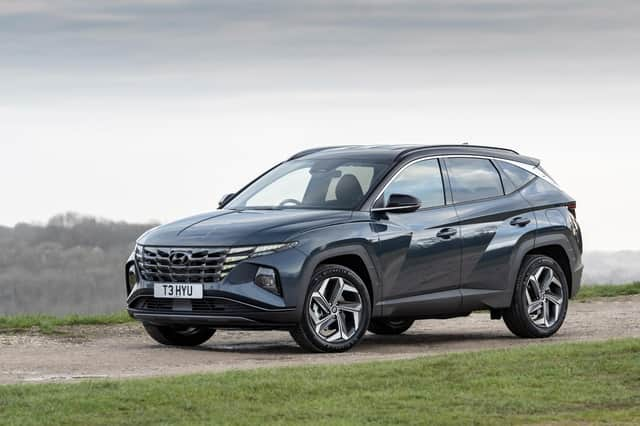 When going downhill, drive in a lower gear and avoid unnecessary braking.
Accelerate, brake, steer, and change gear as slowly and smoothly as possible.
If you encounter a skid, turn the wheel in the direction you are sliding in and do not remove your hands from the steering wheel or slam on the brakes.
Use dipped headlights when driving in heavy snow.