New summer 2021 Derry to Majorca route 'hugely important' - Ferguson
Alliance Councillor Rachael Ferguson has welcomed the launch of the summer flights to Majorca from City of Derry Airport with JetsGo Holidays from June 2021.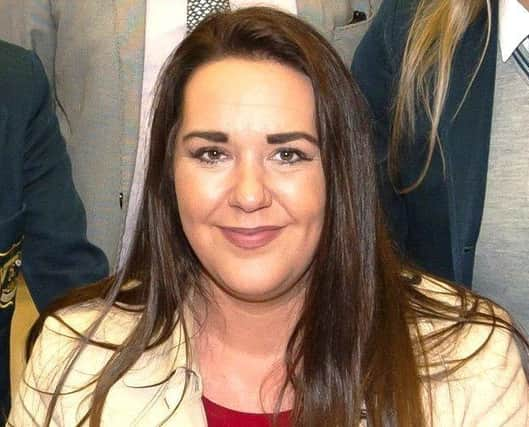 'I believe this is hugely important for our economy in the north west and hopefully it's the start of new airlines and routes coming to City Of Derry Airport", Colr. Ferguson said.
"The airport is vital to the NorthWest's plans to entice more businesses and investments ahead of Brexit. It will be great to see this service in operation, and the local people supporting the Airport when they can."
There will be a weekly service on Fridays between City of Derry and Palma de Mallorca Airport and the holiday packages offer a wide range of 3, 4 and 5 star hotel options and are available to book now at www.jetsgoholidays.com or by calling 0800 368 9078.
Prices include flights, luggage, and transfers, with a deposit of £75pp.
Managing Director at City of Derry Airport, Mr. Steve Frazer, said: "We have been working hard to expand on our destination offerings at City of Derry Airport and I am absolutely thrilled that we are working with JetsGo Holidays to offer this new Majorca holiday service.
"Our customer feedback is hugely important to us and there has been a clear demand for a summer sun service in recent years. This year the majority of people opting for a staycation have expressed a real desire to get something planned for summer 2021 to look forward to.
"As well as the friendly and convenient travel experience at your local airport, anyone that books a JetsGo break from City of Derry Airport to Majorca will also benefit from exclusive discount on airport parking, with one week's parking available for just £20 and two week's parking available for £30, as well as receiving 20% discount on fast-track security, lounge and retail so they can really start their holiday in style!"