Patrols to be stepped up in Derry after report of schoolchild being followed
Police in Derry have confirmed they will be stepping up patrols following a report a girl was followed in the Greater Shantallow area.
Published 15th Mar 2023, 09:28 GMT

- 2 min read
Updated 15th Mar 2023, 09:29 GMT
There has been growing concerns after social media posts alerting parents and guardians appeared over recent days.
It has been reported that a child was followed on their way home from school and another unconfirmed report of suspicious activity has also been highlighted on social media.
A PSNI spokesperson said: "Police received a report Monday 13th March in relation to suspicious behaviour by a man in Carnhill that occurred just after 3pm."It was reported the man followed a girl along Fern Road towards Altcar Park. It was reported there was no contact between the man and girl during this time."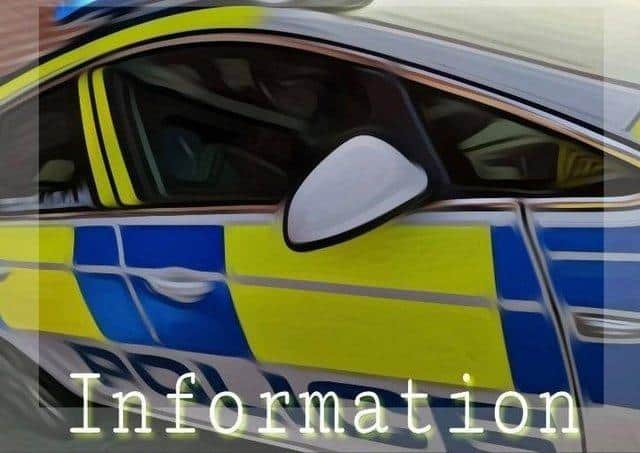 Police said they are aware of the concerns in the local area. "As enquiries continue into this report, police are aware of community concern and of a social media post. Police want to reassure the local community they will increase patrols in the area, and urge anyone with information about this to get in touch with them.
"The number to call is 101, quoting reference number 1576 of 13/03/23."
NI Direct provides general advice in relation to keeping children safe when out and about.
It states: "Statistics show that crime against young children by strangers is rare. Even so, these seven tips can help protect your child: tell your child to avoid talking to people they don't know when you're not around; make sure your child knows never to walk away with strangers; make sure your child understands that they should always tell you if a stranger approaches, and never to keep this secret; if your child is travelling alone, tell them to sit near other families on the train or bus; if your child has to use a lift – tell them only to use lifts with friends, and not to feel worried about getting out if they are uncomfortable about someone else being in there; if your child gets lost, they should ask for help from a police officer, another grown-up with children or someone working at a nearby shop; have your children learn their address and telephone number by heart."