Concern that Bridgend bypass could negatively impact businesses
Concerns have been raised that a proposed bypass of Bridgend could be detrimental to businesses in the village.
Published 25th May 2023, 11:03 BST

- 2 min read
Transport Infrastructure Ireland and Donegal County Council (TII/DCC) are investigating options to improve the N13 from west of Bridgend to the border with Derry, where it connects to the A2 Buncrana Road.
In parallel, the Department for Infrastructure (DfI) were planning to progress the design of proposed improvement of the A2 on the northern side of the border providing seamless improvements from west of Bridgend into Derry. However, last month, the department in the north said this project is to be put on hold.
At a recent public consultation event relating to the Bridgend plan, it was confirmed that the 'emerging preferred route corridor' was bypassing the village.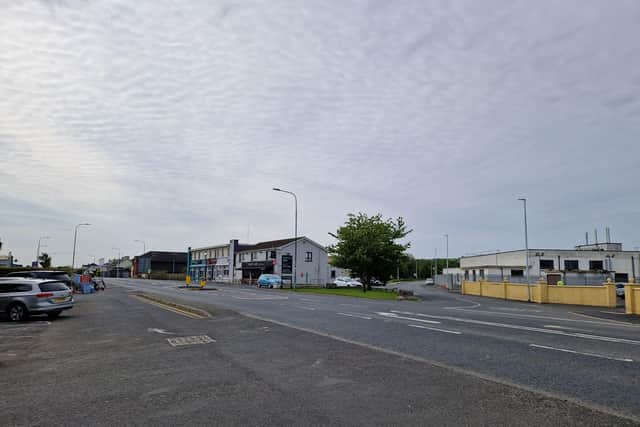 This emerged following the second public consultation in September 2022, and the completion of the Stage 2 Option Selection
Process and was identified in accordance with TII's Project management guidelines.
Over the coming months, the project team will review and consider all submissions received in response to the 'Emerging Preferred Route Option Corridor' and will finalise the 'Preferred Route Corridor' selection process.
Speaking at this week's Inishowen Municipal District meeting, Donegal County Councillor Nicholas Crossan raised concerns that any bypass of the border village would have a negative impact on businesses.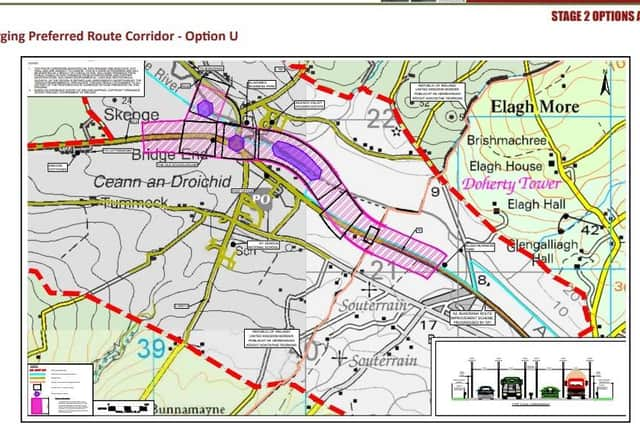 "I was up at the public consultation meeting and there's a preferred route and buzzwords etc, but no-one that I have been speaking to has said they have a preferred route. Where is this 'emerging' from?"
Independent Colr. Crossan pointed out how there are a large number of businesses in Bridgend, who all pay rates to Donegal County Council and said they 'deserve to be kept in business'.
Fianna Fail Colr. and Inishowen Cathaoirleach Paul Canning agreed with Colr. Crossan and said he too has 'concerns in relation to any Bridgend bypass'.
"There is also the fact that Derry has pulled back on their plans at the minute."
Colr. Canning said Bridgend is a 'strategic town' with a lot of 'commercial activity' which could be negatively impacted by being bypassed.
"I know it's at the early stages, but there is a lot of negativity there."