Man arrested by police investigating two Derry bomb attacks
A man has been arrested in Derry by police investigating two pipe bomb attacks in the Waterside in the Spring.
Wednesday, 18th December 2019, 5:02 pm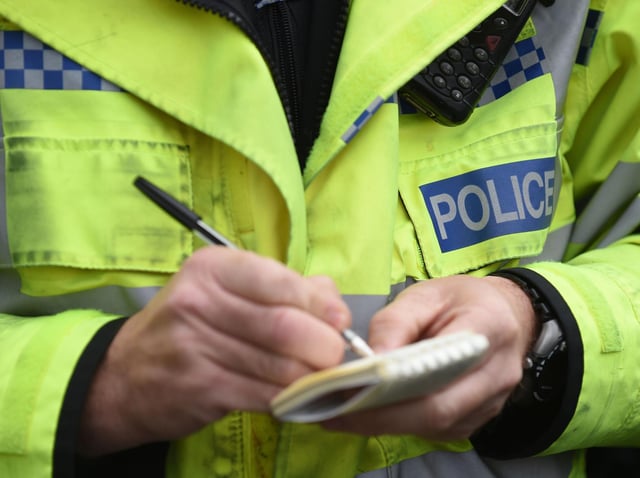 Terror arrest.
Detectives in Strand Road investigating pipe bomb attacks at Montgomery Close and Curlew Way in Derry, in March and May 2019, have arrested a 23 year old man.
He has been arrested under section 41 of the Terrorism Act and remains in custody assisting officers with their enquiries.
Under Section 41 of the Terrorism Act a police constable is allowed to arrest someone without a warrant if they "reasonably suspect" a person is a terrorist.
A person arrested under this clause of the anti-terror legislation can be held and questioned for a period of up to 48 hours after which they must be either charged or released.