Eamon Martin warns of repercussions of £20 Universal Credit cut
Eamon Martin has warned ending emergency pandemic measures like the £20 Universal Credit uplift will have serious repercussions for poorer citizens.
Published 28th Sep 2021, 15:10 GMT

- 2 min read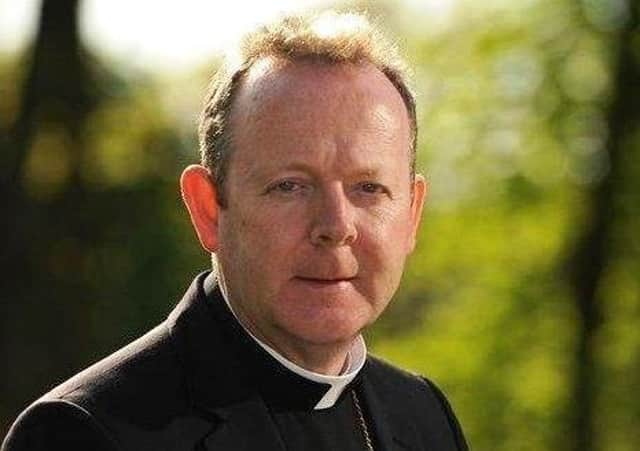 The Archbishop of Armagh spoke of the destruction being wreaked by poverty during a Mass on the Feast of Saint Vincent de Paul last night at St. Therese's Church, Banbridge.
He praised volunteers from the St. Vincent de Paul Society for their work in addressing the ill effects of inequality.
"During the pandemic your voices alerted us to the phenomenon of 'in-work' poverty which can impact especially on those who are self-employed or part-time, and those with temporary or on zero-hours contracts.
"You are also aware - through the demand you face for food, clothing, fuel and hygiene assistance - of the scourge of unsustainable debt which binds so many citizens, including a lot of our young adults who have become trapped in a 'buy now pay later' culture," he said.
The Derry-born Primate warned further pain will be inflicted by the looming end to emergency supports and by rising prices.
"We must all be alert to the repercussions of the ending of emergency pandemic measures, including the imminent cut in weekly universal credit payments. These, together with ongoing increases to fuel and other living costs, remind us that maintaining a basic standard of living for citizens is the responsibility of government - not of charity. In this context it is important for all of us who bear the name Christian to realise that even the smallest actions of generosity and compassion can make a real difference to someone who is struggling with poverty. Saint Vincent de Paul saw his work as being like planting a tiny seed which can grow or blossom and bear much fruit," he stated.