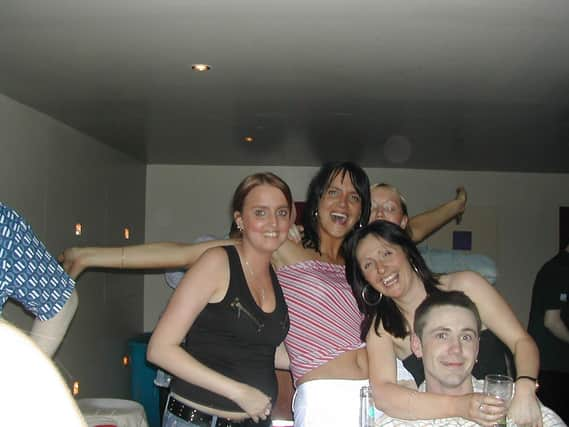 12 more pictures of Sugar's karaoke competition from May 2003
In May 2003, the Journal published pictures from the Sugar nightclub and Downey's Bar 'Make This Your Moment' Grand Karaoke Competition.
Published 25th May 2023, 15:02 BST
Updated 25th May 2023, 15:02 BST
The second semi-final had 11 contestants all competing for a place in the final, which had prize money of £3000 and the opportunity to record a CD.
The qualifiers were Denise McGrory who sang Whitney Houston's 'One Moment In Time;' Mark Ferry, who sang 'Easy' by the Commodores; Susan Blee who sang Sarah McLachlan's 'Angel;' Tony McBride who sang 'Living on A Prayer' by Bon Jovi and Marie-Therese Martin, with her rendition of 'Stuck in the Middle' by Louise.
You'll find some more pictures from the Karaoke Competition here