Derry Journal Editorial - Voices and votes: Your voice and your vote matters
110 years ago next month, across the water in England, a woman threw herself in front of the King's Horse at the Epsom Derby. Her name was Emily Wilding Davison, a suffragette. Emily died from her injuries. She gave her life for the cause of securing the right to vote for women.
Published 15th May 2023, 11:44 BST

- 1 min read
Updated 16th May 2023, 10:43 BST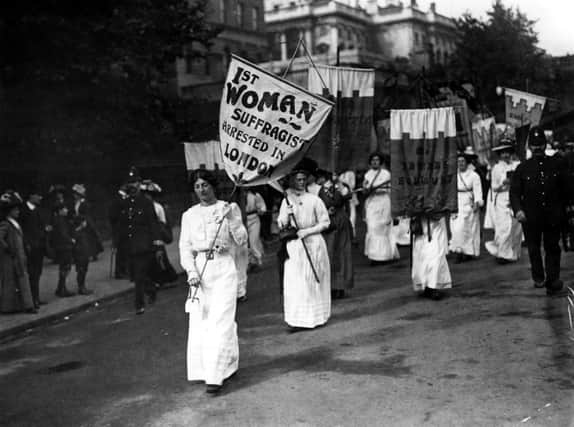 The suffragettes refused to back down. They organised hunger strikes, endured arrests, forced feeding and beatings. They rallied and took direct action, even smashing the windows of the House of Parliament. And in the end they prevailed.
Decades later people would rise up in increasing numbers here to demand an end to gerrymandering, 'one man, one vote' and by extension one woman, one vote. It was a key victory of the Civil Rights movement here as it had been in America.
In many countries today people are still putting themselves on the line and are risking their lives so that they and the communities they live in can be fairly represented, have a say in how their lives are governed and future is shaped. Democracy, real democracy, is never perfect but it is precious and it is a right many other people in this world are not afforded.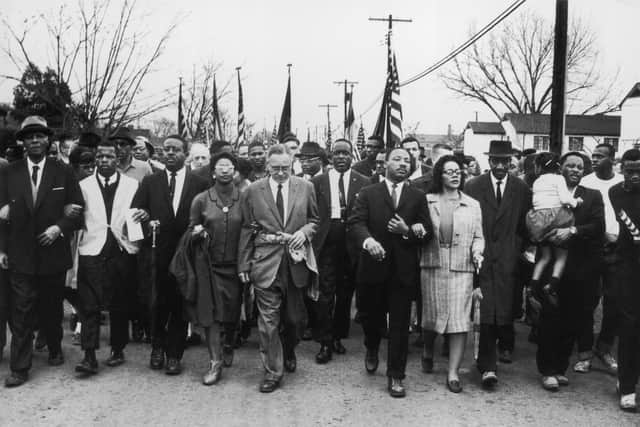 Some of you reading this will know; for others our mothers, fathers, grandparents like others right across the world will know just how hard won it was and how precious a thing it is.
Whatever your political persuasion, whatever your background or views, the important thing is to have your voice heard. Because you matter. Your voice matters. And your vote matters.