Gareth Peirce recognised with Pat Finucane Human Rights Defender Award during Derry Bloody Sunday weekend
Gareth Peirce was recognised with a human rights defender award during the Bloody Sunday commemorations over the weekend.
Published 30th Jan 2023, 13:07 BST

- 2 min read
Ms. Peirce received the award from Martin Finucane, the brother of the Belfast solicitor Pat Finucane who was shot dead by the UDA in 1989.
The human rights lawyer, who represented some of the Guildford Four and Birmingham Six miscarriage of justice victims, was in Derry for a panel discussion on Legalised Lawlessness: How Britain is Breaking the Law with the Legacy Legislation, in Cultúrlann uí Chanáin on Saturday, when she was presented with the award.
Other participants in the Pat Finucane Centre and Bloody Sunday Trust event included Brian Dooley of Human Rights First and Niall Murphy of KRW Law.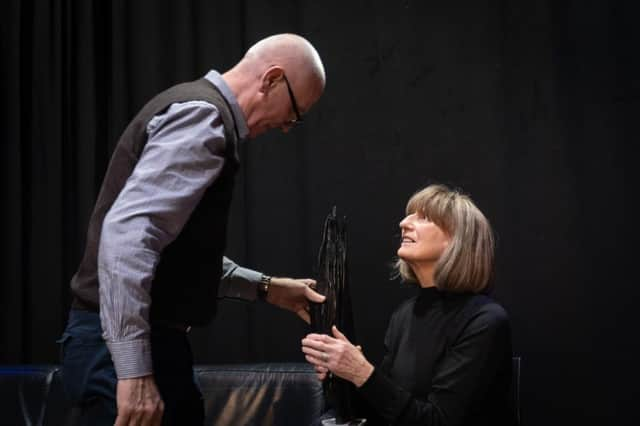 Presenting the award, Mr. Finucane said: "It means a great deal to those who are oppressed to know that they are not alone.
"Many of us in this room and indeed across the north of Ireland and beyond have been in need of a person or persons, a group, an organisation, to help them out in difficult times, sometimes these are critical and exceptional circumstances.
"When you feel absolutely broken, lost and in dire need of assistance, that comforting voice, that face in front of you can be life-changing.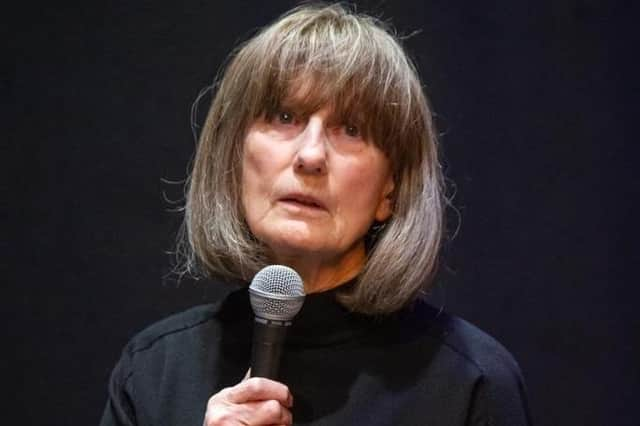 "Human rights defenders perform many challenging roles and many have been that face and voice.
"One, who is here today, a renowned human rights expert, fiercely justice-focused in their career, a legal giant who approaches their work with kindness, humility, humour and immense intelligence."
Mr. Finucane described Ms. Peirce as an 'angel on our shoulders' and expressed his gratitude on behalf of his family.
"Always a source of inspiration and a great ally in the fight for greater protection of human rights.
"To me, and I'm sure to many others, this special person has been like an 'angel on our shoulders'.
"Before I conclude, Geraldine and all of the Finucane clan send on to you our love and best wishes.
"On behalf of the board and staff of the Pat Finucane Centre it is now a privilege to present the Pat Finucane Human Rights Defender award to this outstanding lawyer, Ms. Gareth Peirce," he concluded.