'We were the first to do this': Derry & Strabane Emergency Fuel Support team praised
Derry and Strabane councillors were unanimous in their praise of, and thanks to, Oonagh McGillion, Director of Legacy and her team for the work carried out to ensure the success of the Emergency Fuel Support Programme.
Published 27th Jan 2023, 10:56 BST

- 2 min read
Updated 27th Jan 2023, 10:57 BST
The programme provided a one-off emergency fuel payment of £100 to 2,405 households in financial difficulty and requiring support to make a fuel payment of electricity or oil.
Independent Councillor Paul Gallagher raised the matter at January's full council meeting saying the council staff who delivered the programme should be acknowledged.
He added: "This programme was very complex and difficult. We were to the forefront of it and there were many issues arising out of it. I would like to say our staff dealt with many of those complex issues with the utmost integrity and we went on to help thousands of people who were facing real hardship.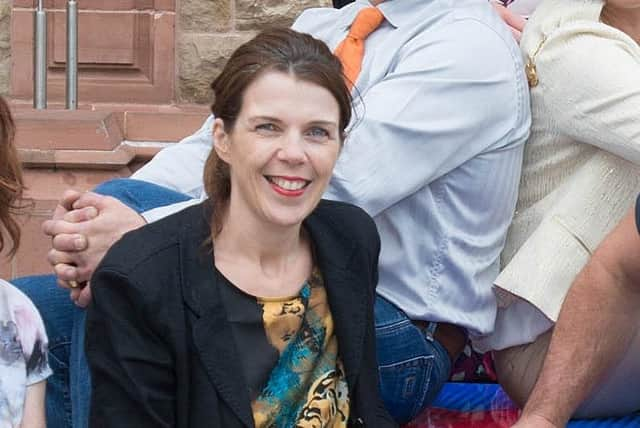 'If the press is anything to go by, other councils were learning from us and yet others didn't and made the mistakes."
"For us here there were many people across every DEA who benefited from it."
SDLP Councillor Rory Farrell said: "The scheme wasn't perfect but we got there in the end and we were the first council across the North to even attempt this," he said. "A lot of people need a lot of thanks for this but the person who deserves the most praise in our view is Oonagh McGillion who worked round the clock to deliver this.
"The dedication, the determination and the diligence she displayed during this entire process is something we are in awe of."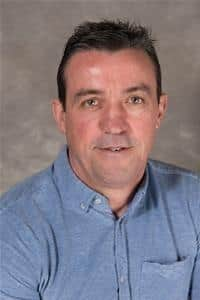 "We had so many working groups and discussions and you could see her passion and determination to get this over the line.
"On behalf of the SDLP I want to say to Oonagh McGillion and the team thank you, you have made a massive difference to so many people across this city and district.
"I would also say this is an example of best practice across the North. We were the first to do this because there was a clear, clear need. There was a deficit in terms of the support coming from Stormont and Westminster and we stepped in and did what needed to be done. We didn't have the resources to do it but we did what we could.
"We are being contacted by party colleagues across the North about their councils introducing something similar and that's down to the team here. We did our best for the people here and that's something to be proud of."
Councillors from all parties were in agreement in the success of the scheme and in their plaudits for Oonagh McGillion and her team.