Colr. calls for strategy to end violence against women
A local councillor has submitted a motion to Derry and Strabane District Council calling for the Executive to introduce a specific strategy to eliminate violence against women in girls in the North.
Friday, 19th March 2021, 11:31 am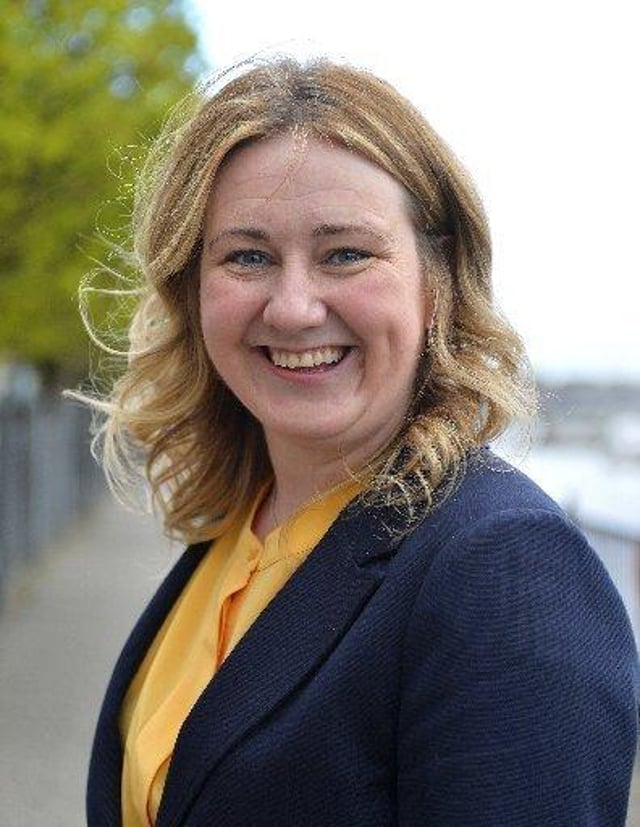 The motion, tabled by SDLP Councillor Mary Durkan, also raises the issue of the safety of women in the area's streets and in public spaces and the need for legislation making street harassment a specific offence.
It calls on the local council to acknowledge the growing prevalence of violence against women and girls locally and throughout the world, resulting in the loss of lives, the detrimental impact on the health and wellbeing of survivors, discrimination and the violation of human rights.
Furthermore, the motion calls for the council to declare its commitment to making the city and district a safe place for everyone.
The next full council meeting of Derry and Strabane District Council takes place on Thursday, March 25.