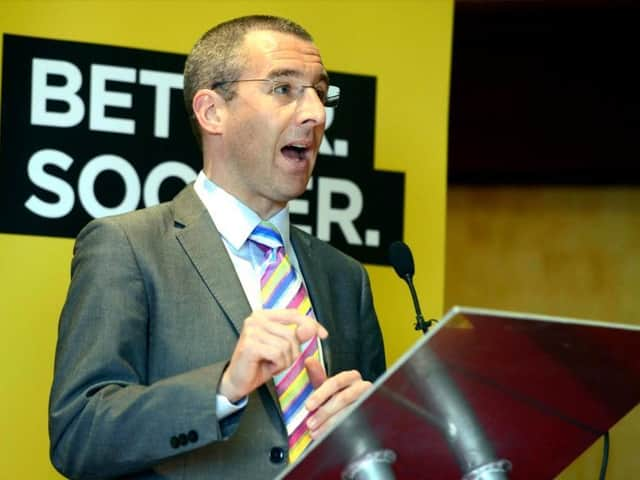 Andrew Muir MLA
Andrew Muir, who was a member of the SDLP in 1998, said Section 75 of the Northern Ireland Act 1998 which places a statutory duty on public bodies to address inequalities, was a critical plank in the GFA.
"I supported the GFA, and I still do. I was proud to campaign for it, and I was glad to see the yes vote having such a high majority," said Mr. Muir, during a debate in Stormont this week.
"There were certain aspects of the GFA that all of us supported; on others, we had concerns. Some of us were on the other side of the debate, and we argued those points.
"Seeing Section 75 included in the Good Friday Agreement was a monumental change for me, as a gay man living in Derry in 1998.
"Public policy was changing to embed equality of opportunity in the public sphere. It was the first time that that had come on the horizon, and I had hope for the future. I realise that the institutions that were established reflected the time and the peace process that we were living in. I remember the Troubles and issues that occurred, probably a year before that," said the North Down MLA.