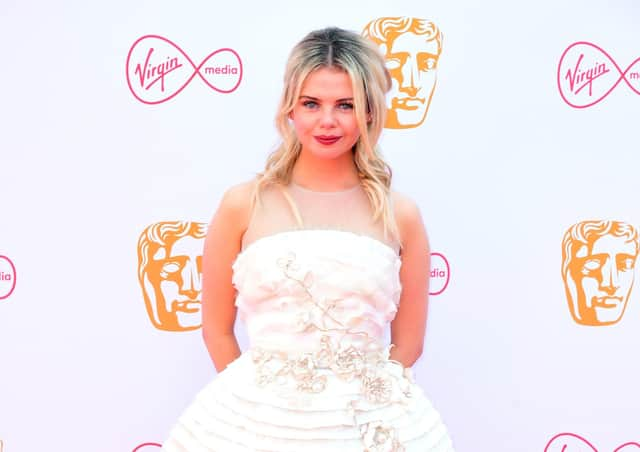 Saoirse-Monica Jackson.
The news of the local woman's casting in the highly anticipated Warner Bros movie was confirmed by Variety.
She will join American actor Ezra Miller, who has played Barry Allen aka The Flash in Batman Vs Superman, Suicide Squad and both Justice League movies.
Also in the cast are Ben Affleck and Michael Keaton as Batman - from different dimensions - as well as Ron Livingston, who will be The Flash's father and Maribel Verdú, who will portray his mother.
The movie is due for release in November, 2022.
Saoirse-Monica Jackson plays Erin in Channel's 4's hugely popular Derry Girls and Emma Callaghan in There You'll Find Me, which is due for release in May.