The Premier League plans that will excite Liverpool and Manchester United fans as football eyes dramatic "World Cup-style" return
Professional football remains at a standstill amid the widespread disruption caused by the COVID-19 pandemic.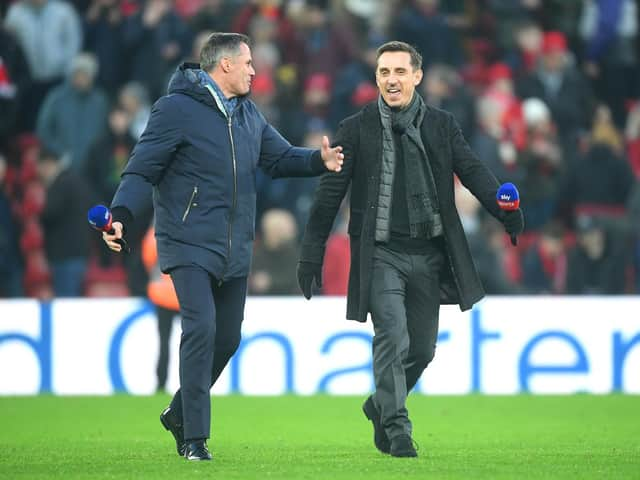 However, the Premier League are working tirelessly behind the scenes to find a solution that will enable the 2019/20 campaign to be concluded and fresh hope football will return soon has emerged.
A national media reports now suggests a plan has been put in place that would see all the remaining 92 matches played behind closed doors between June and July, in a "World Cup-style" event.
Crucially for fans, it is claimed that all matches would be televised - a move that is likely to be popular across the board, with fans able to see their teams in action while observing the government's rules of self-isolation.
It would also be a big boost for industries such as gambling and advertising, who have taken a hit since the 2019/20 season ground to a halt.
The plan would see teams set up in isolated training camps in the midlands and around London, away from any outside influences throughout the duration of the event.
However, there remain a number of concerns with the proposal, such as the likelihood of players needing non-essential injury treatment which would put a further strain on the health service, and the requirement for match officials and camera crew to also be quarantined.
As things stand, the proposed restart date for the current campaign is April 30th, although an announcement pushing this date back further is expected to be made this week.
The report concludes by stating that the plans won't be put into place until the widespread testing for coronavirus is in place across the UK.