Popular city centre pub THE ANCHOR will reopen in future
The popular Anchor Bar in Derry have said they are very much looking forward to reopening in the future
Thursday, 29th April 2021, 5:44 pm - 1 min read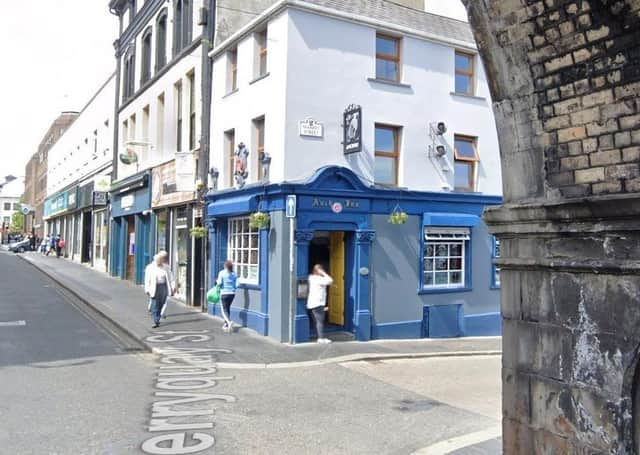 The Anchor Bar in Derry.
It has been confirmed that the bar - one of the oldest and most loved in the north west - WILL reopen.
The long-standing tenants at The Anchor Bar for the past thirty years announced they are stepping down.
The Journal however wrongly reported that the bar itself was closing, and this is not the case. We got it wrong and apologise for doing so.
Located at the junction of Ferryquay and Market Streets, the pub is a popular haunt for locals and visitors alike.
It's understood The Anchor will re-open to the public in the near future.