Virtual tour of St Mura's ancient graveyard at Fahan Heritage's website Buncrana launch
The Fahan Heritage Group are to launch a new website which includes a virtual tour of Saint Mura's Graveyard as it is today and how it would have looked when the ancient monastery stood there.
Published 23rd Mar 2023, 10:22 BST

- 2 min read
Updated 23rd Mar 2023, 10:34 BST
The launch takes place in the Inishowen Gateway Hotel in Buncrana on Friday, March 31 at 2.30 pm.
This new website will be an important addition to Heritage Tourism in Inishowen and can be accessed via smartphone, tablet or desktop computer.
A spokesperson said: "It contains a wealth of information, archaeology and history of the Fahan area. It has contributions from the Discovery Project, Professor Neal Cooke, Ulster University, Dr Gabriel Scally as well as many local historians.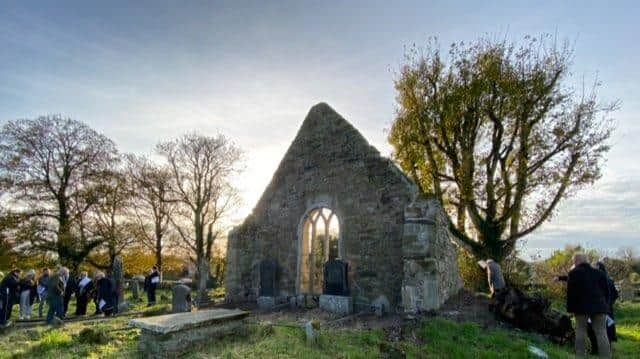 "The virtual tour also includes a reconstruction of the ancient monastery which once stood on this site. This is the work of Colm Fahy and gives us an impression of what monastic life was like in medieval Ireland.
"Saint Mura's Cross is one of the oldest early Christian monuments in Ireland. It is also the only ancient monument in the country which contains a Greek inscription.
"If interested in attending the launch please register your interest by emailing [email protected] as numbers are limited."
Describing the historic importance of Fahan, Visit Inishowen states: "Fahan is the site of the ancient Abbey of St. Mura. St. Mura was born in Donegal circ. 550 AD and died around 645 AD. His feast day is celebrated on March 12.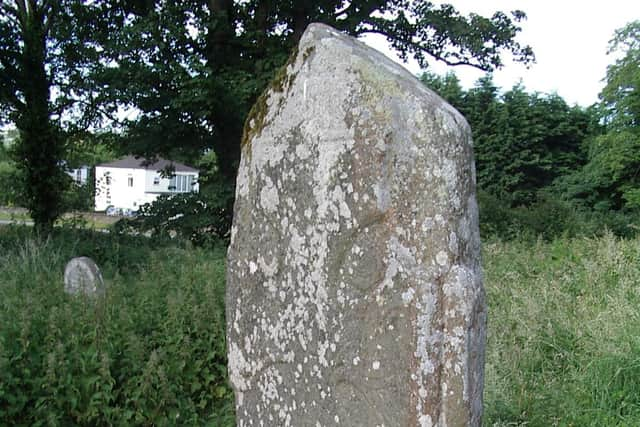 "Founded in the early 7th Century, the abbey has been used for religious activities for over 1000 years. Sited in the graveyard is St. Mura's Cross/ Slab. Local tradition states that this stone, in the shape of an ordinary gravestone, marks the saint's grave. The cross is decorated on both sides and inscribed with interlacing patterns displaying a high level of craftsmanship. Its design pre-dates the high crosses of Ireland.
"Also on this site is the grave of Agnes Jones, a contemporary of Florence Nightingale who set up the first nursing training school in Liverpool."
The graveyard is located along the main Buncrana to Derry city route.