Line of Duty: Will the real James Nesbitt show up?
So - as well as wondering if we will finally find out who is H - or more accurately the fourth person - we're wondering whether Line of Duty viewers are going to see James Nesbitt actually make an appearance in Sunday's series finale?
Published 28th Apr 2021, 12:14 BST

- 3 min read
Updated 28th Apr 2021, 12:34 BST
As you'd expect, there are no definitive clues in the preview of the last episode, now released by BBC.
So far we've only seen pictures of him and by the end of last week's episode we were led to believe that retired copper and prime suspect Marcus Thurwell was dead.
His current home in Spain was apparently raided by the Guardia Civil who were horrified to find two rotting corpses in the master bedroom, which were identified on the spot as Thurwell and his wife. But eagle eyed viewers suggested that this may be a set-up and that the leader of the search team might actually be corrupt cop Thurwell himself. Given the high level corruption involved, his evil influence may well have spread to the Spanish police force.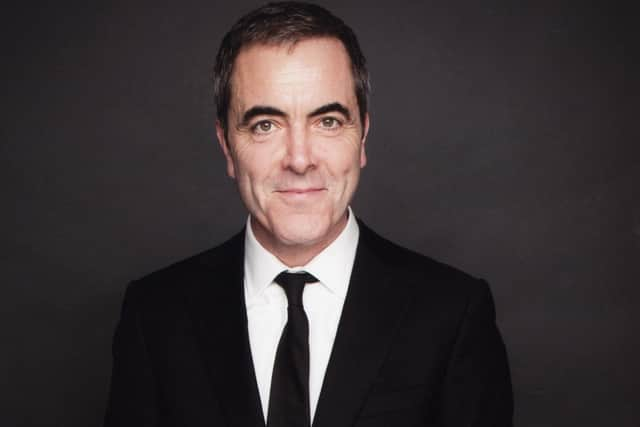 So were the heavy dark eyebrows a give-away that James Nesbitt's character is not dead after all? Quite a number of viewers have predicted this twist in the tale as Jed Mercurio's latest series threatens to burst into an explosive finale,
But Nesbitt managed to keep his involvement in Line of Duty top secret and so far no evidence of his fate has leaked out.
Nesbitt's face might be new to Line of Duty, but his character's name has featured previously so viewers have been speculating on his fate on social media.
In series three, Superintendent Ted Hastings and his team were looking into historic sexual abuse at a boys' home called Sands View, where DS Danny Waldron (Daniel Mays) had once been a resident, and discovered that a social worker named Oliver Stephens-Lloyd had tried to throw a spotlight on the abuse but was discredited and turned up dead.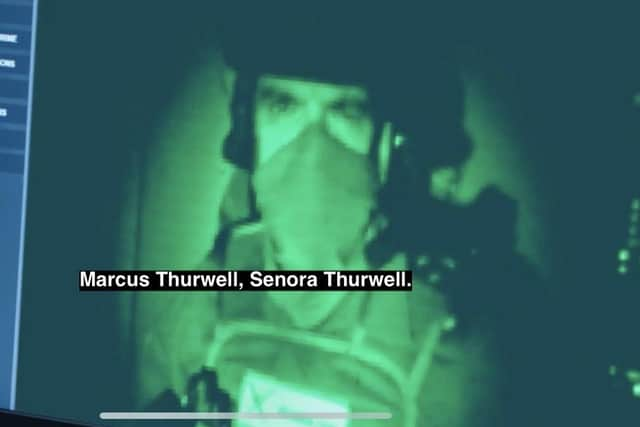 The investigation into his death was led by one DCI Marcus Thurwell and was ultimately ruled a suicide, but a second post-mortem brought about by AC-12 found signs that it could have been murder. However any possible investigation into Thurwell was halted when the probe turned its attention to his senior officer, Patrick Fairbank.
In the second half of series six Thurwell has become a person of interest once more. It was revealed that he may have obstructed the course of justice in the case of Lawrence Christopher's murder, which allowed his attackers to go free.
One of the perpetrators in that case was crime boss Tommy Hunter's son, Darren, which suggests that Thurwell could have been in cahoots with the OCG at this time.
AFter last week's apparent death of James Nesbitt's character before he could actually appear in the series, one twitter user wrote: "There is no way Marcus Thurwell is dead. You don't bring in James Nesbitt to not have him appear once on screen. My hunch is that he was who Davidson believed was her father.
"She daren't look at his photo during her interrogation."
Other twitter users took to social media to post their views that James Nesbitt would turn up well and truly alive as the series hurtles towards it final reveals.
But one warned: "He's not dead, they wouldn't just use James Nesbitt for a photo. But wouldn't that be a slick double bluff if that's EXACTLY what they did?! Or a triple bluff and they just want us to think it's a double bluff. Jesus, Mary and Joseph, all bets are off!!"
Notably, we only saw Thurwell's name on paperwork in series three and we never saw a picture of his face, which allowed for James Nesbitt to be cast as the shady copper in the latest series.