20 high quality training places with FinTrU in NW
A new FinTrU North West Assured Skills Academy, offering 20 high quality training places for people with degrees, has just been launched.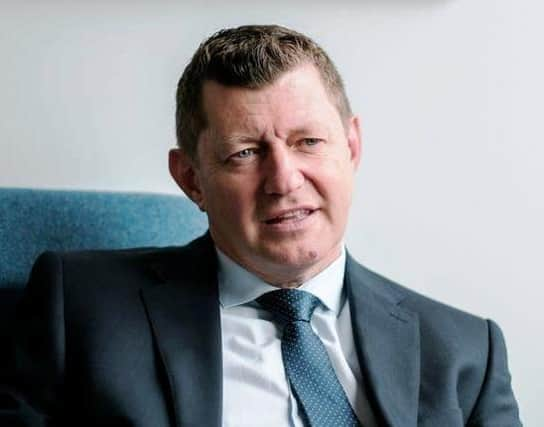 The Academy will offer a four-week intensive online training course to develop core skills for the business services sector. Participants who complete the training are guaranteed an interview for a role at FinTrU's NW Centre of Excellence.
NI Economy Minister Diane Dodds says the Academy offers people with degrees the opportunity to position themselves strongly for a career in what is "an exciting and fast-paced sector".
She added: ""Skills development has a key role to play in the economic recovery. I am keen to bring forward as many initiatives in this sector as possible, to offer training opportunities to people to help boost their career chances."
Greg McCann, Executive Director and Head of FinTrU North West, said: "Whether you have recently graduated or wish to change career to an exciting industry, the FinTrU North West Financial Services Academy is a brilliant opportunity. No previous experience is required."
The online training course will be delivered by North West Regional College and Ulster University.
Applications for the FinTrU North West Assured Skills Academy are open until December 18, 2020. No experience is required but applicants must hold a 2:2 degree or better in any discipline.
Telephone interviews will be held January 11-15, 2021. Those who progress to the second stage will have a video interview conducted on January 18-21. Training will start on February 1, 2021.
For more information and to apply, visit: www.nidirect.gov.uk/assured-skills