98 new homes proposed in major new Templemore development
A fresh design statement has been submitted by the EHA Group in support of an application for a major housing development opposite the Templemore Sports Complex.
Published 22nd May 2020, 15:07 BST

- 2 min read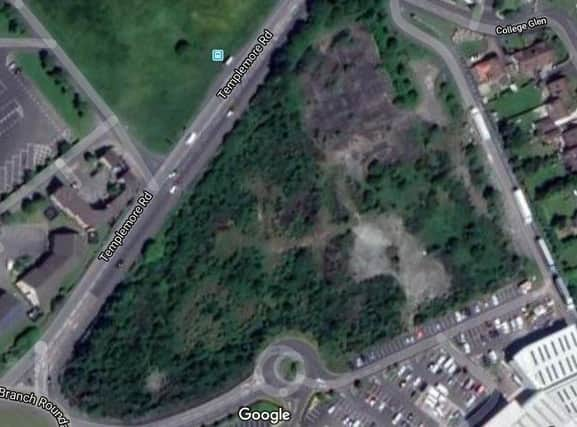 EHA, jointly with the South Ulster Housing Association, has applied to build 98 homes on land between College Glen and the Faustina Retail Park.
The statement, prepared by the consultancy Gravis, argues that the development will significantly enhance the environmental quality of the site.
"This is a major application for residential development. Pre-application community consultation was carried out in line with the relevant legislative requirements. As a result of consultation with the local community a number of amendments were made to the scheme. The principle of housing on this application site is considered acceptable given that the site is located within the development limits of Derry/Londonderry and the entire site is on unzoned[land] within the Derry Area Plan," the statement says.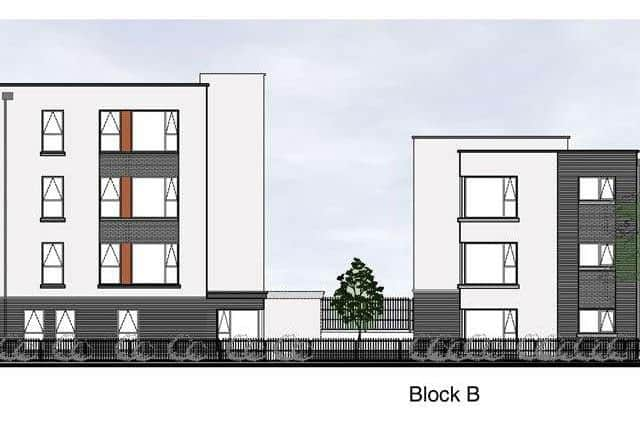 Gravis say the 98 homes can be accommodated on the 6.5 acre site without causing any harm to the character of the neighbourhood.
"The environmental quality of the site will be significantly enhanced, and the residential amenity of the surrounding properties is protected through careful design.
"In addition the site will be accessible by all members of society including those with impaired mobility or visual capabilities. The development is also accessible by public transport," the statement adds.
The scheme will comprise of 65 dwellings and 33 apartments. It will be accessible from the Templemore Road, which links the Ballymagroarty, Branch and Templemore areas with Galliagh and Greater Shantallow.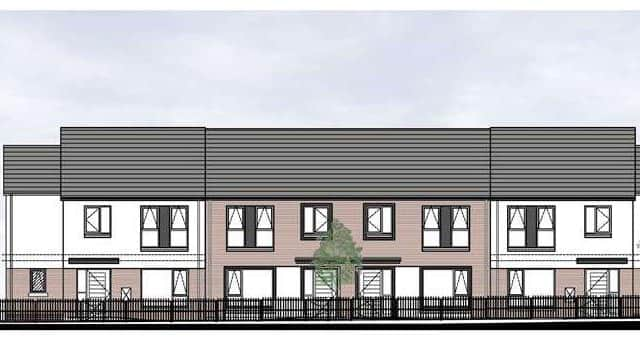 A spokesperson for EHA said: ''EHA Group are an experienced and dedicated local construction firm committed to delivering the highest quality projects. We have recently submitted a planning application proposing the development of social housing off the Buncrana Road in partnership with South Ulster Housing Association. The proposal will provide a wide range of high quality housing to meet the clear need for social housing in the city. The plans include semi-detached dwellings, apartment units which will be wheelchair accessible and also units which cater for the needs of the elderly.
"We have taken forward extensive community consultation in advance of the submission of the planning application including leaflets to local residents, public notices in local newspapers and a public event in the local area. All comments received have been fully considered."