Claims too many electric car points have defects with 58% of users considering switching back to petrol/diesel
A call has been made for the electric car charging network to be bolstered to stop people going back to fossil fuel guzzling vehicles.
Published 5th Mar 2021, 17:05 GMT

- 1 min read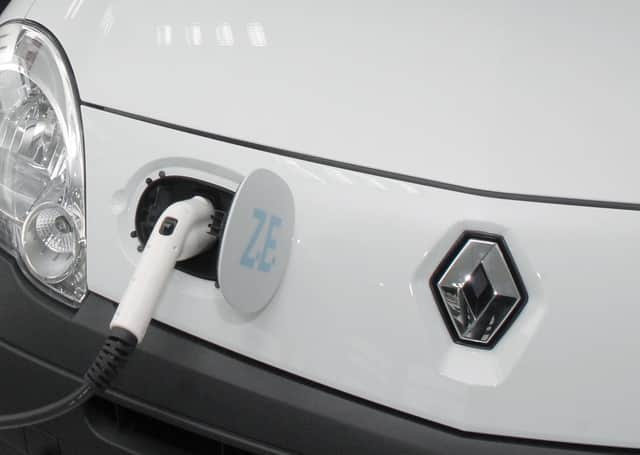 The Derry Sinn Féin MLA Martina Anderson has said electric car charging points in Derry and across the north are in need of 'drastic improvement'.
She said many recharge facilities across the north are periodically out of service and that this is a turn-off for people considering going electric.
"A recent survey by an electric vehicle group found that a staggering 58 per cent of people have considered returning to petrol or diesel as a result of these issues. This is concerning and a sign that we're moving in the wrong direction if we want to improve our environment and cut carbon emissions," she said.
The Foyle MLA has written to the Infrastructure Minister Nichola Mallon to ask if broken charging points, including any located in the Derry area, can be restored.
"It is vital that our electric transport system is properly maintained, as well as upgraded and expanded, in order to prepare the north to fully embrace sustainable transport."