Decision deferred on new pay rise for Derry & Strabane Councillors
The Governance and Strategic Planning Committee has voted to defer a decision on whether or not to increase Councillors' basic allowance until the full council meeting on March 29.
Published 10th Mar 2023, 10:53 BST

- 3 min read
Updated 10th Mar 2023, 10:53 BST
This comes after the Department for Communities issued the Consolidated Councillor Allowances Circular on January 25, 2023, which would increase the annual basic allowance for a councillor from £15,071 to £16,394.
Councillors had rejected the increase in the previous two years with the savings achieved by the decision in 2022 subsequently used in making hardship payments to local citizens.
Bringing the report before the committee, Lead Democratic Services and Improvement Officer, Ellen Cavanagh noted: "The updated scheme includes an increase in the basic allowance and an increase in the maximum special responsibility allowance payable by the council. Both of these changes are effective from April 1 2022 and, as a result, a back payment will be payable, if the circular proposals are accepted."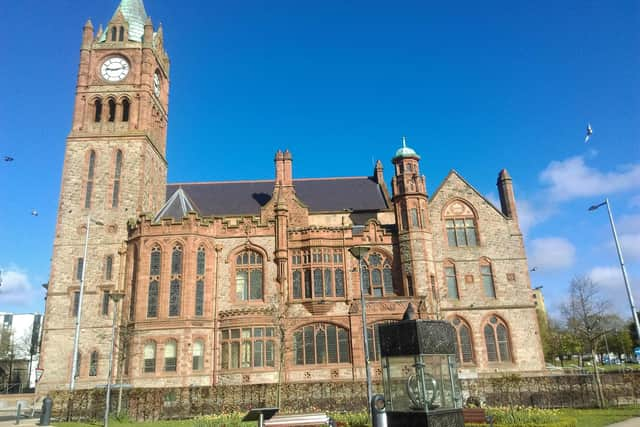 Sinn Féin Councillor Christopher Jackson stated that his party's position remained unchanged from the previous year, saying, "From our perspective, we reflect back on the decision taken by this committee and endorsed by council to reject any pay increase for members. That remains our party's position and the latest circular doesn't change that."
Questioning whether 'this was a decision for this committee', Colr Jackson added: "I think in the current climate and cost of living crisis which is impacting households that it's absurd that we will be sitting here as elected representatives taking a decision on any scheme of allowances for ourselves. It's not something our party would support."
UUP Alderman Derek Hussey, however, disagreed with Councillor Jackson's perspective, saying: "I don't know what other hours other councillors put in, and I'm not being disparaging in saying that, but when I take the hours that I work as a councillor, I more or less take it as a full-time job, and when I worked it out, my hourly rate is less than £8 per hour."
He went on to explain: "On one hand, we are saying to workers we support you and you should be getting proper payment for your work but we're not saying that to ourselves. I'm sorry, I do support the recommendation of the scheme of allowances set out in appendix two being adopted by this council."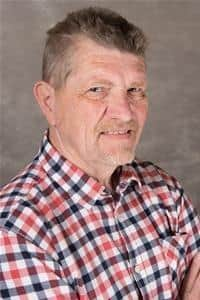 SDLP Councillor Brian Tierney used the analogy that it was "like turkeys voting for Christmas" and expressed discomfort with making a decision on whether or not to receive a pay rise.
"The nurses don't have the opportunity to vote to set their own pay, if they did I'm pretty sure there wouldn't be very many of them on the picket line," he stated.
"We're also dealing with the cost of living crisis as well and there is no other organisation that has the opportunity to set their own pay and decide for themselves.
"We have eight of us in this room and a few councillors on-line who have a vote on this to decide whether or not we get a £1,300 pay raise because that's what we're talking about and if I read the report correctly it's backdated to last April.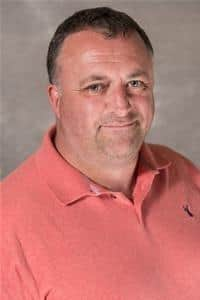 "I would prefer it if we took time to consider this and possibly have a discussion about this at full council."
"That way you would hopefully have the majority of the members in the chamber and be able to make an informed decision."
Independent Councillor Gary Donnelly also commented on the misconception that people assume that councillors are on the "gravy train", saying that the money councillors receive in some family circumstances is so low that people have to rely on benefits to top it up.
Acknowledging that this may not garner much sympathy he said: "Probably not a lot of people out there know that but that is the reality if you are a councillor and there's only one allowance coming into that home.
"With a rise you could lose a bit of money, lose your dental treatment, you could lose your school uniforms, you could lose the free school so that is a reason why some councillors won't take it.
"My position is I don't want the rise, I can't afford the rise but I can't sit here and impose it on someone who does want it so I will abstain."
Alderman Hussey's proposal to accept the recommendation to accept the rise fell with 3 votes for, 8 against, and 2 abstentions. Councillor Tierney's proposal to defer the decision to the full council passed with 11 votes and 2 abstentions.