Long queues as Primark in Derry reopens
There are long queues outside Primark in Derry, as the store reopens for the first time since lockdown measures were introduced in March.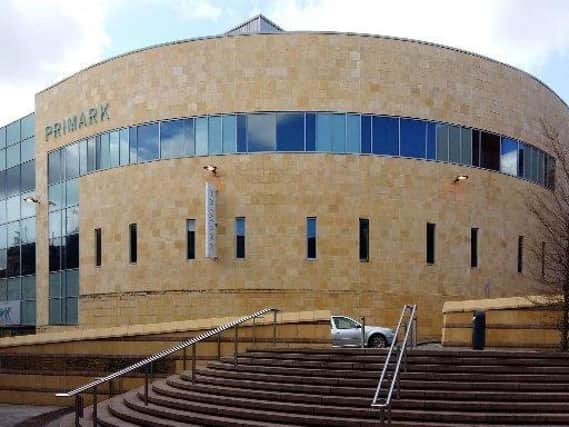 Shoppers keen to snap up a bargain began queuing early this morning ahead of the Newmarket Street store's opening at 10am.
Primark have announced a number of measures they have introduced to keep staff and shoppers safe.
The number of customers allowed in store at any one time will be limited and there are dedicated employees who are responsible for managing queues at tills and the entrances to stores.
Primark have also redesigned the layout of the store to allow for more space between people and fitting rooms and toilets are temporarily closed.
Hand sanitiser stations have been created in store, every second till is closed and Perspex screens have been installed on open tills to protect customers and employees.
Face masks and gloves are available to all employees if they wish to use them and the company has increased the frequency of in store cleaning.