OPINION: Imaginative solutions needed to stimulate economic and cultural renaissance
The coronavirus pandemic has presented profound difficulties for businesses and cultural organisations across our city and district, and it will continue to do so well into the future.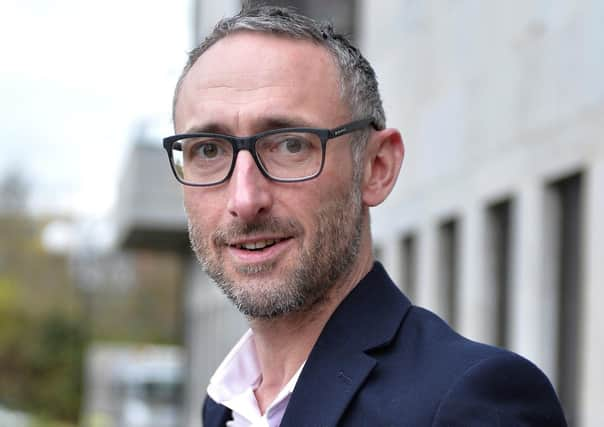 It has created a state of paralysis with the temporary closure of many firms, a virtual cessation of activity in our hospitality sector, the widespread cancellation of events and our normally thriving cultural scene now lies dormant.
Many challenges exist and they must be confronted. There are challenges around sustaining our cultural calendar in this new era of social distancing. There are challenges around attracting tourists given the current uncertainty around international travel. There are the obvious financial challenges that face all councils across the North. And the twin perils of Brexit and Covid present further complex challenges for our business sector.
Government must develop imaginative solutions to these challenges that will recharge our economy and stimulate a renaissance in our cultural sector as we gradually come out of lockdown. Cultural organisations and businesses must be supported as we enter the recovery phase and adapt to the new normal.
But there are also opportunities. We have financial commitments from Stormont and Westminster that government money will travel west in the form of the City Deal and Inclusive Future Fund. With that money comes the opportunity to develop a more vibrant economy, to attract investors and to create higher paid jobs.
This financial commitment exists and has been well publicised. But we now need to see action. We need delivery on the medical school and we need delivery on Magee expansion - but there's much more than that.
There are opportunities around the largely vacant Fort George site. There are opportunities around the underdeveloped Ebrington Square. There are opportunities around the long overdue Maritime Museum. And there are opportunities around reimagining our riverfront, including the redevelopment of Harbour Square and the delivery of the long awaited Factory Girls sculpture. All of these projects have one thing in common - government support is required to make them a reality.
Government must support projects in this area, but it also must support us in terms of policy. We need a major shift in government policy that directs resources to areas that need it most. And we need a major shift in government policy that moves away from targets for Northern Ireland to sub-regional targets.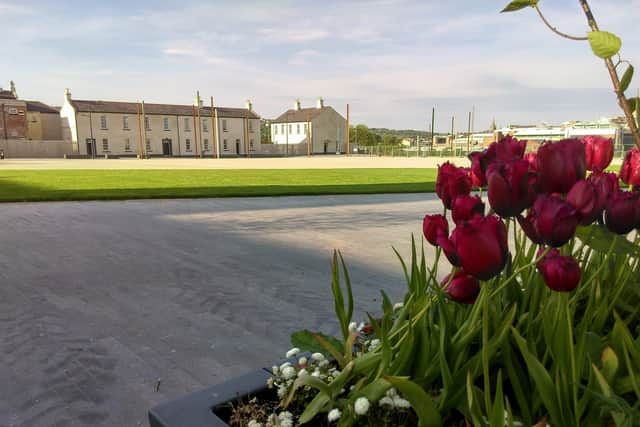 Invest NI was given a job creation target in 2017 of creating 40,000 jobs by 2021. The absurdity of the current policy means that 40,000 jobs could be created in Belfast and zero in Derry and Invest NI would still meet its target. That needs to change.
Stormont and Invest NI must do more to tackle unemployment, economic inactivity and low wages in the North West. And that is strictly within the remit of the Economy Minister, the DUP's Diane Dodds.
In February, we invited the Economy Minister to come to Council to tell us what she will do differently to make life better for the people of this city and district. In April, we received a response which said it wasn't possible to progress a response.
I fully understand the difficulties that all government departments are facing in terms of Covid, but our plight cannot be ignored. The minister must attend, she must demonstrate a commitment to the North West.
There must be a change of approach. Economic support for Derry and the wider North West has always been a bone of contention and it will continue to be until government lives up to its responsibilities.
In the meantime, Council has written again requesting an audience with the minister and we await a favourable response.