Toytown to open in Lisnagelvin Shopping Centre
One of the largest independent toy retailers in the UK and Ireland are to open a store in Derry.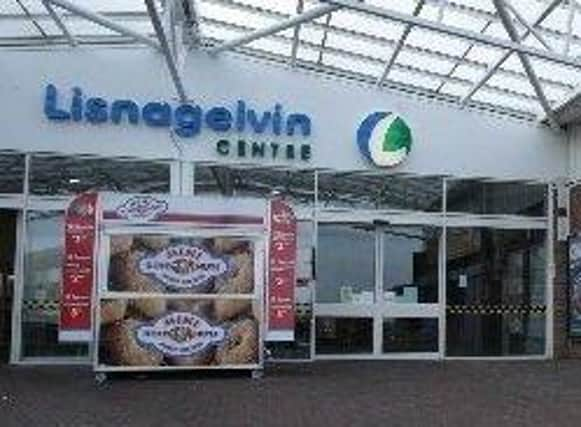 Toytown are planning to open their first store in the city in Lisnagelvin Shopping Centre in August. It is understood the store will occupy the vacant space which was once home to Primark.
A spokesperson for the company told the 'Journal': "We are really excited to be able to bring Toytown to the Lisnagelvin Shopping Centre and are thrilled with the reception we have received from the team there.
"Here at Toytown we are well known for choice of popular brands and fantastic prices and we can't wait to share this with you all.
"The 5000sqf unit opposite the Tesco entrance is a fantastic size for us and will also feature our Babyworld at Toytown concession, bringing shoppers a great choice of nursery goods as well as toys."
The spokesperson confirmed they hope to open in August and will be creating between seven and eight jobs for the local community.
There has been no dedicated toy shop in the Waterside since Toys R' Us closed in early 2018.
Toytown was founded in Belfast in 1979 by Alan Simpson.
It is a family run company which has become one of the largest independent toy retailers in the UK and Ireland.
The company launched an ambitious expansion plan in 2019 and opened new stores in England and Scotland, with plans for more across the UK.