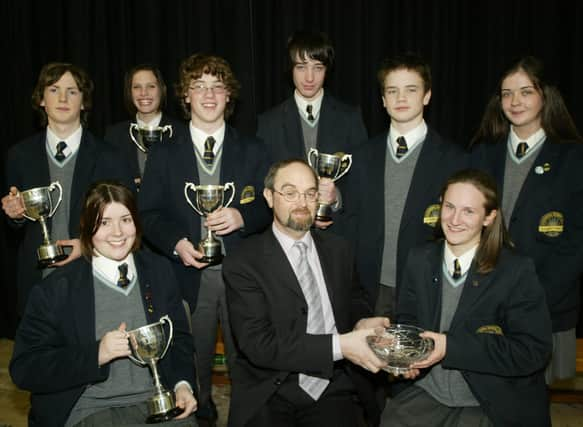 11 pictures from Lumen Christi College awards in Derry back in 2003
We are reeling back the years to two decades ago. It's January 2003 and it's awards time for the students at the Bishop Street school.
Published 31st Jan 2023, 10:45 BST
Updated 31st Jan 2023, 11:19 BST
Some of the students featured were also making history as they were among the first ever to enrol at the Derry grammar school on Bishop Street following its establishment in 1997.
Photos: Derry Journal Archive.