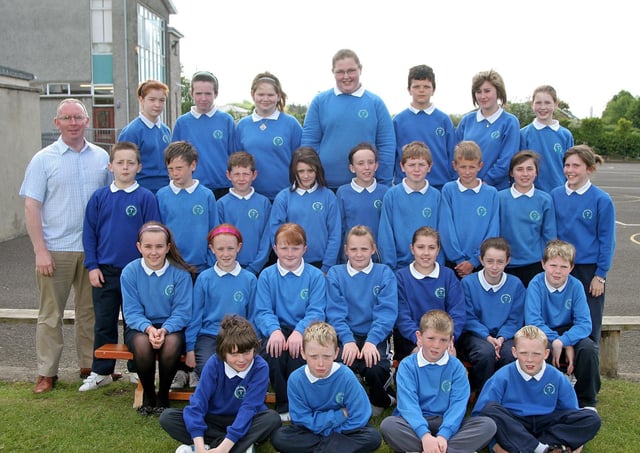 Mr Hegarty and his P7 leavers class at Termoncanice Primary School. Picture Inpresspics.com. 1706JM23
Happy days in Limavady's Termoncanice and Central primary schools in 2010
If you were a pupil at Termoncanice or Central Primary School in 2010, there's a good chance that you'll find yourselves in these pictures.
Friday, 4th June 2021, 4:58 pm
Updated
Friday, 4th June 2021, 5:02 pm
We've put together a slideshow that contains pictures of classes, and other activities that pupils took part in.
We hope you enjoy this latest stroll down memory lane.