Covid-19: 'I never imagined the huge impact it would have on life'
Derry GP Tom Black reflects on the past year and the impact of Covid-19
Published 19th Mar 2021, 09:58 BST

- 2 min read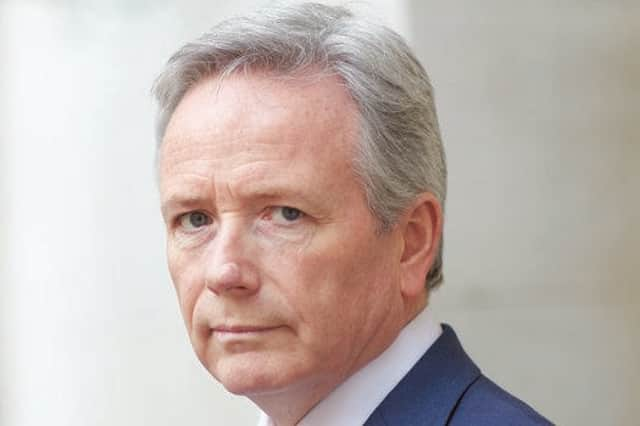 We are now a year into this pandemic, writes Dr Tom Black.
There is no doubt that, this time last year, as I was watching pictures on the news from China and Italy, I never imagined the huge impact it would have on my life or my patients' lives.
Like everyone, once we began to see the cases edge closer, I tried to find out as much as I could about this new coronavirus that was called Covid-19.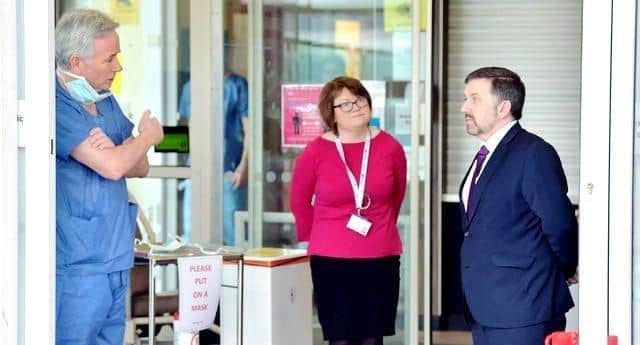 Very quickly, it became clear that this was not just another flu; it was a highly contagious infection that presented a very real risk that our health service would be faced with more patients that it could cope with.
Now, a year later, we have seen numbers we could never have imagined - more than 100,000 people have had Covid-19, more than 9,000 have been in hospital and, now, more optimistically, in excess of 600,000 have had their first vaccine and nearly 55,000 are fully vaccinated.
Tragically, we have also seen 2,100 deaths.
What we need to remember is that, behind all of those numbers are people: families who have lost a loved one, someone who now has long Covid, nurses and doctors who have worked all hours to keep people safe.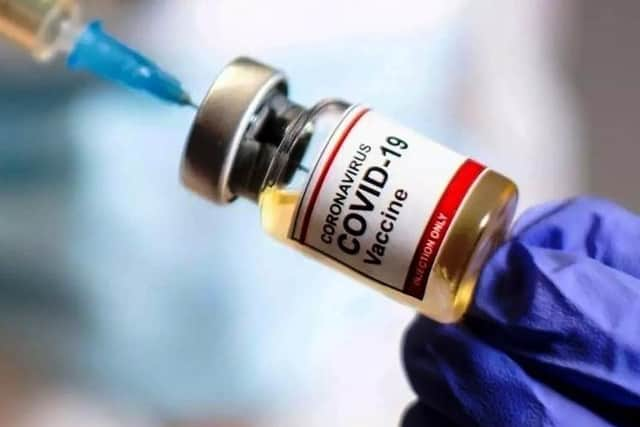 After an extremely worrying surge in cases at the end of 2020, we are now seeing numbers locally and across Northern Ireland reducing slowly.
Everyone would want to see a faster drop in numbers, with the hope that we will be able to re-open hospitality and other services, lift the restrictions on meeting up with people and get back to normal.
But, as I have said before, we need to hold our nerve and move slowly, assessing the impact of each relaxation before we move to the next step.
In terms of vaccination, we are now moving at great speed with all over 50s now able to book a slot for vaccination.
I am sure that, given the news that Ireland had suspended the use of the AstraZeneca, there will be some concerns about safety.
The safety of the AstraZeneca vaccine is being monitored very closely and there have been no increase in blood clots noted in the 11 million doses given in the UK to date. Getting as many people vaccinated as possible is one of the key tools in getting Covid-19 under control.
Therefore, I would encourage anyone who already has an appointment booked with their GP to keep that appointment and for anyone who is eligible to book an appointment through one of the Trust sites to go ahead and book one.
○ Dr Tom Black is a GP working in Derry. He is also chairperson of the British Medical Association in NI.