Covid has had 'huge effect' on mental health: GP
The Covid-19 pandemic has had a "huge effect" on people's mental health, according to a local doctor.
16th Apr 2021, 9:47am
- 2 min read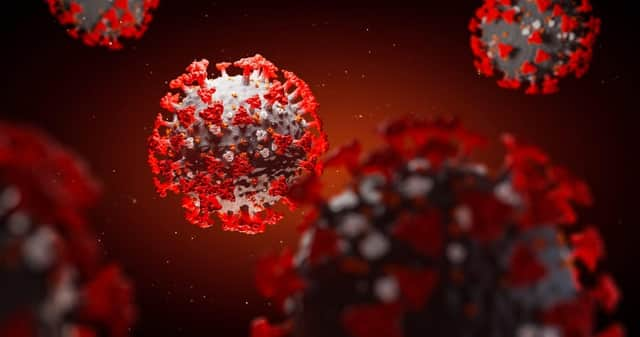 Lockdown has had a major effect on people's mental health.
Derry GP Dr Tom Black says the past 13 months of lockdown have had an adverse impact on many people.
He told the 'Journal': "For those who were already struggling, things may have got worse and some people who have never struggled before will have found lockdown very hard.
"For some, as well, the idea that society is now reopening will also be a source of anxiety. We have got out of the habit of socialising, seeing people, mixing in big groups and it may take time before people feel comfortable in social settings again."
Dr Black, who is the British Medical Association's chairperson in NI, was speaking as lockdown restrictions continue to be lifted here.
He said: "The Executive has gone for a slow and steady approach where we take steps gradually and where we can see and analyse the effect of each step before moving onto the next. This is the right decision.
"Last year showed us that the virus can stealthily get a grip in the community and spread quickly. The more cautious we are now, the more likely it is that this can be the last lockdown we face and we will have a relatively normal summer."
Dr Black added: "Numbers are improving and now is the right time to begin to slowly ease into a reopening. But there are many competing calls on what should open next. Many businesses are extremely worried about income and employment, others are anxious to see friends, start driving lessons, go to the gym, the shops, or the hairdressers.
"Schools have opened this week and this will likely cause a rise in case numbers in that age group. What we will be looking for now is how well our vaccination programme is working and how many people end up in hospital or seriously ill.
"As restrictions lift, I would urge people to enjoy the relaxations but to always maintain social distancing, wash your hands, wear a mask and get your vaccine when you are able to do so."