'Take heart' from recent reductions in Covid-19: Derry GP
A Derry GP says people should "take heart" from recent marked reductions in the Covid-19 rate.
26th Mar 2021, 10:28am
- 2 min read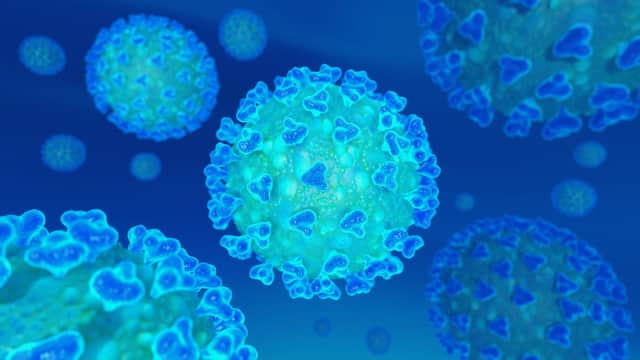 Covid-19 rates across Northern Ireland continue to fall.
Dr Paul Molloy believes the public should "look at the actual figures and not just the headlines" for a truly accurate picture of how the situation is developing.
He added: "When reading about rates and statistics, remember the way statistics are used.... so, Derry currently has a rate of 70 per 100,000 - the second highest in NI. In late September 2020, it was 700 per 100.000. So, it's now 10 times lower.
"What the headlines don't say is that, despite it being currently the second highest in NI, it's still a marked reduction on what we had been seeing - so take heart."
Turning to the wider picture and what could lie ahead, Dr Molloy believes Covid isn't going to disappear and will, from time to time, show increases.
"The virus will probably drop in numbers in the summer and increase a bit again in autumn, a bit like other viruses," he said. "It may well be that we live alongside the virus, like we do with all other viruses. In the long run, it might be best if we all continue with strict hand hygiene, masks etc.,"
He believes that the "level of general anxiety" should be much lower now than it was last year.
"We now know that, if you get COVID, it's unlikely you will die as most of our high risk groups have had at least one vaccine dose. We also know that, if you do need hospital, there are treatments that work for COVID. We also know vaccines can be made and developed to combat mutations."