Death of man aged over 80 brings total Derry/Strabane COVID-19 toll to 133
Another person sadly died with COVID-19 over the weekend in Derry/Strabane bringing the local death toll to 133, according to the Department of Health.
Monday, 8th March 2021, 3:24 pm
The death of a man aged over 80 occurred in hospital on Friday..
It was the first death reported in the Derry Strabane area in over a week.
In total 133 people have died with the virus here since the pandemic began. Twenty-nine people have died with coronavirus in Derry/Strabane in 2021.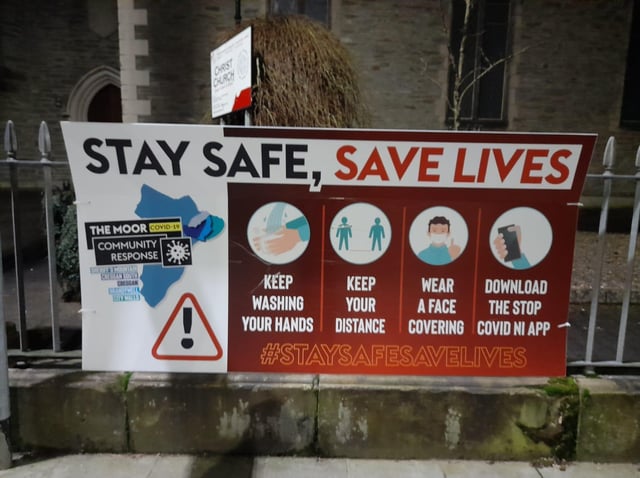 Another COVID-19 death has been reported in Derry/Strabane.