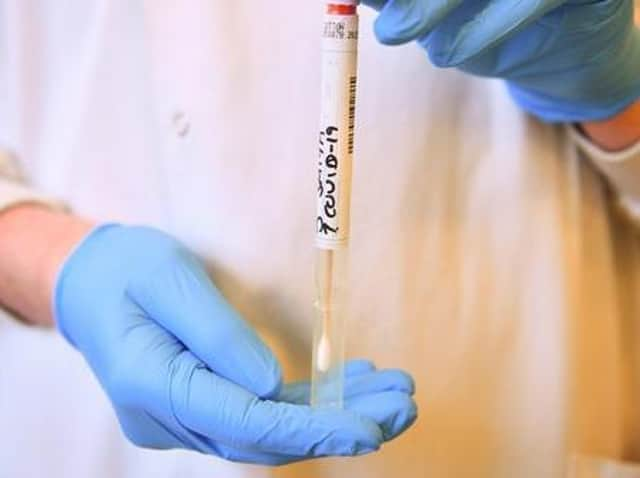 COVID-19 data.
The total number of cases reported for Tuesday has also been revised upwards from 49 to 53.
Over the past seven days there have been a total of 213 positive cases.
There have been no more hospitalisations in the city following the admission of a patient, aged 60-79, to Altnagelvin on Sunday.
The total number of people to have contracted the illness has now risen to 588.
More people tested positive for COVID-19 in Derry and Strabane (213) over the past seven days than tested positive between the start of the pandemic and July 15 (212).
The number of cases in Derry and Strabane has doubled in less than three weeks from 294 on Sunday, September 6, to 588 today, Thursday, September 24.
The vast majority of the infections are among the younger age categories: 0-19 (34 cases), 20-39 (106) and 40-59 (64).
However, eight cases were of people aged 60-79 and one was of a person over 80 years of age.