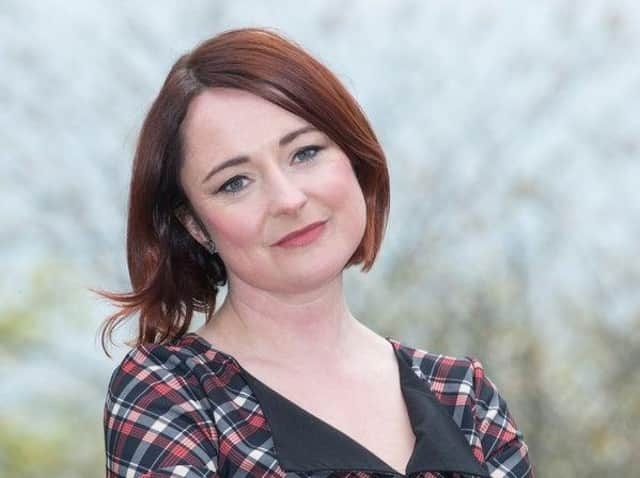 Professor Siobhán O'Neill.
The Derry mental health expert used International Women's Day to encourage women to respond to the consultation on the draft mental strategy for the north.
"International Women's Day is a chance for us to celebrate the important achievements of women globally. It is also a chance to highlight the factors impacting on women's mental health and the importance of prioritising women's mental health as we emerge from the current pandemic.
"Research is showing that the necessary restrictions used to control the spread of COVID-19, and the economic impact of the pandemic, have had a disproportionate impact on women's mental health.
"Women were more likely to undertake additional unpaid caring responsibilities, many found themselves in the impossible position of looking after children and working at the same time.
"Women were also more likely to provide care for people who were ill with the virus and were more likely to be unpaid carers for sick or disabled family members whose services had been removed. Women and their babies also lost vital support networks due to restrictions and many will be struggling with loneliness and isolation," she said.
Prof. O'Neill said she was meeting with the Suicide Prevention Strategy Group, LGBT+ activists and the Disability Equality Group, on IWD to discuss these issues.
"Structural inequalities; racism, misogyny, homophobia, transphobia and rape culture remain pertinent issues which result in women having poorer mental health generally. Harmful gender stereotypes continue to impact on women's opportunities," she said.
A Feminist Recovery Plan has been put forward by the Women's Policy Group NI that sets out a framework for dealing with the impact of the pandemic, said Prof. O'Neill
"Societies flourish and everyone benefits when women are supported and empowered, so it is incumbent upon all of us to work to address sexism in all its forms, and honour the role and contribition of women in Northern Ireland's better, brighter future," she said.