'Some dog owners end up throwing dog waste into the trees and hedges'
Sinn Féin Councillor Patricia Logue has called for better dog waste and litter bin provision 'out the Line.'
Tuesday, 6th April 2021, 3:00 pm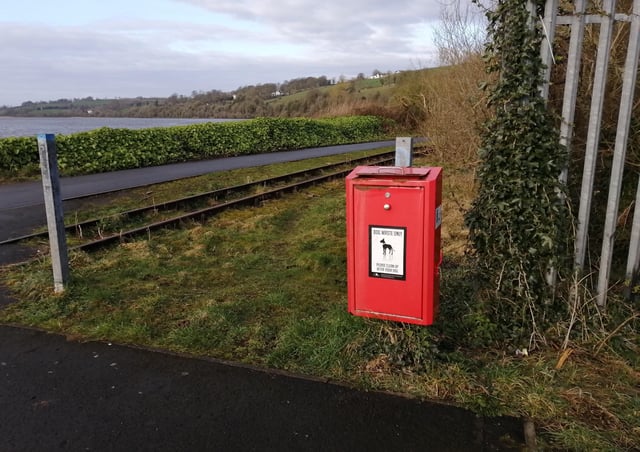 "Anyone who is about this area regularly will tell you it is always very busy with dog walkers, runners and families out for a daily stroll. Sadly, there are those who leave rubbish on the walkway and pet owners who do not pick up their dog waste.
"There is a problem out along 'the Line' walk where people who are very conscious about keeping the area clean find they have nowhere to get rid of their rubbish," said the Moor councillor.
She said it was disappointing to see some errant pet owners abusing the public greenway.
"I am extremely concerned that some dog owners end up throwing dog waste bags in the trees and hedges along the walkway causing an environmental hazard. I have called on the Council to provide adequate dog waste bins and litter bins out of the rural part of this walk.
"This is an area I believe we need to be doing everything we can in the times ahead to uplift and improve this walkway."