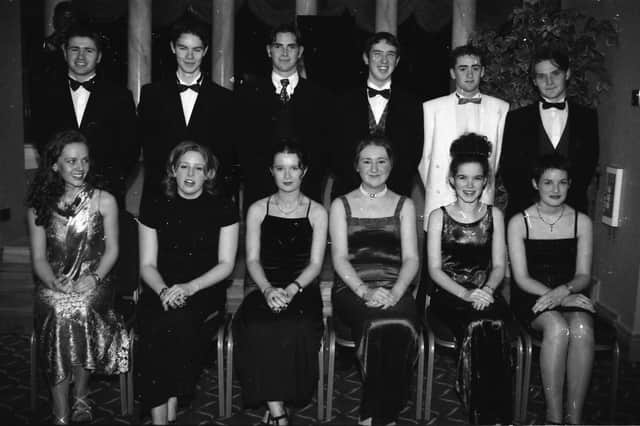 16 photographs of Derry from twenty-five years ago – January 1998
The Taoiseach Bertie Ahern visited Derry to pay his respects during the Bloody Sunday commemorations and to hold talks with local political representatives.
Updated
16th Jan 2023, 4:10pm
And students at Thornhill College and their guests got all dressed up for the school's formal.
Here is a selection of pictures from January 1998.