20th anniversary of Barney McFadden to take place on Christmas Eve
A commemoration to mark the 20th anniversary of the late Derry republican Barney McFadden will take place on the Lecky Road on Christmas Eve.
Tuesday, 21st December 2021, 3:38 pm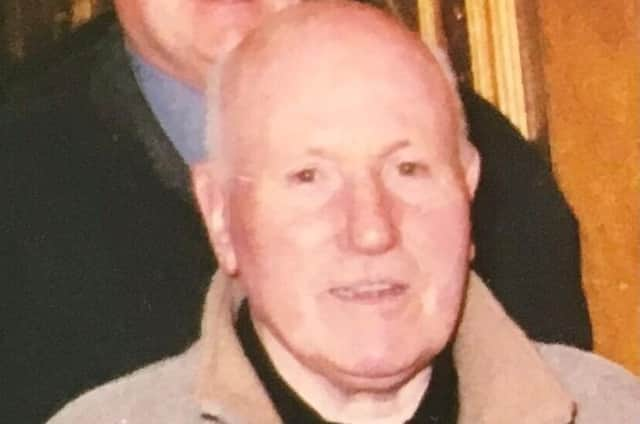 The memorial event will take place at the Bogside and Brandywell Republican Monument at 12.30pm to remember the former Councillor and IRA Volunteer.
The late Mr. McFadden served as a councillor for twelve years on the old Derry City Council.
He campaigned for many years on behalf of republican prisoners in Long Kesh, Armagh and England.
He was also active in the GAA serving on both the Derry City and County GAA Boards.
A spokesperson for the local Monument Committee said: "These local commemorations are very important indeed. We will be gathering to remember Barney with dignity and pride and stand in solidarity with his family and friends. We would encourage people to come along to the Bogside and Brandywell Republican Monument just opposite the Gasyard on the Lecky Road on Christmas Eve at 12.30pm."