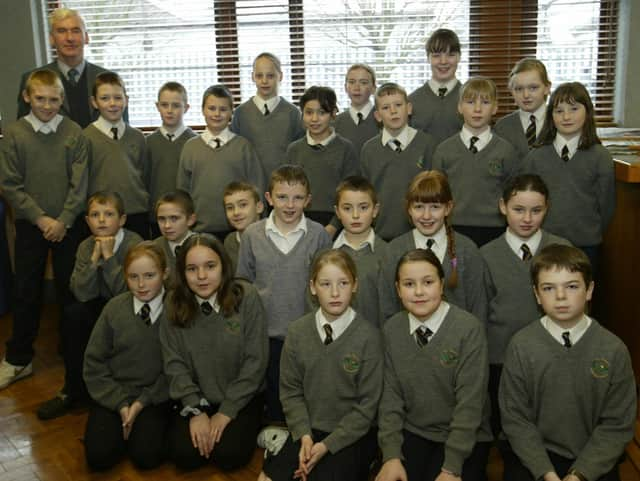 45 great photos from back in the day in Derry February 2003
We've been through the archives and here are some of the people and places gracing the pages of the Derry Journal 20 years ago.
Published 23rd Feb 2023, 16:10 GMT
As some of these pictures were captionless we are not entirely sure what some of the events were so maybe you can help.
Photos: Derry Journal archive.