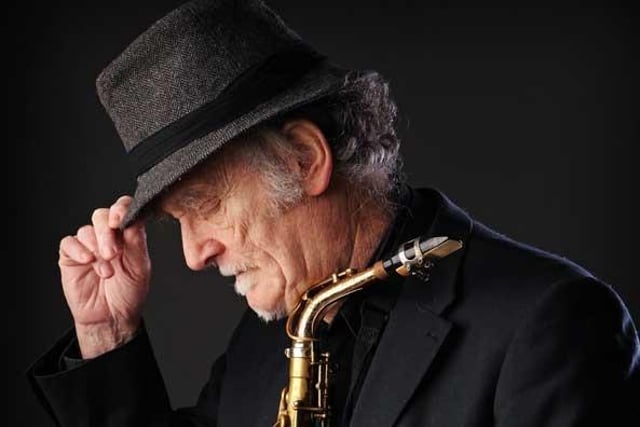 The late, legendary Gay McIntyre.
GAY MCINTYRE 1933-2021: Passing of a Derry legend
Derry is mourning a true legend in late jazz maestro Gay McIntyre who passed away at home on Wednesday. Gay counted Nat King Cole, Humphrey Lyttleton, Chris Barber and Acker Bilk among his fans and admirers but remained rooted in his home city and was a Derry man to his marrow. Here are some pictures of Gay down the years.
Thursday, 28th October 2021, 12:13 pm
Updated
Thursday, 28th October 2021, 12:17 pm