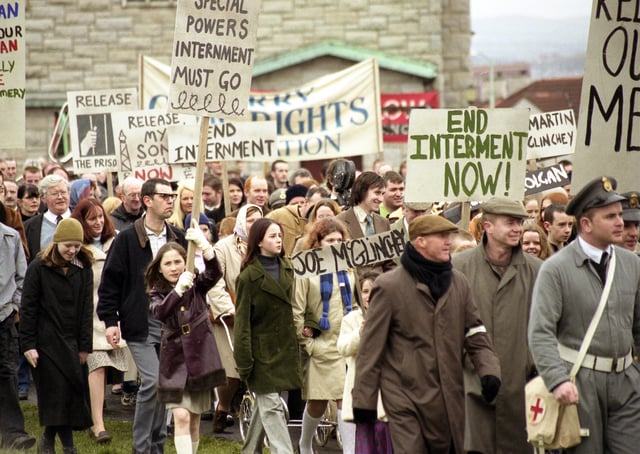 Extras, Bloody Sunday film 2001.
IN PICTURES: Derry Down The Years with Hugh Gallagher's photos
Derry photographer and writer Hugh Gallagher's shares some of his brilliant photos of people and places from down the years.
Saturday, 28th August 2021, 11:05 am
(Please note these photos are not for sale and are shared with the kind permission of Hugh Gallagher).