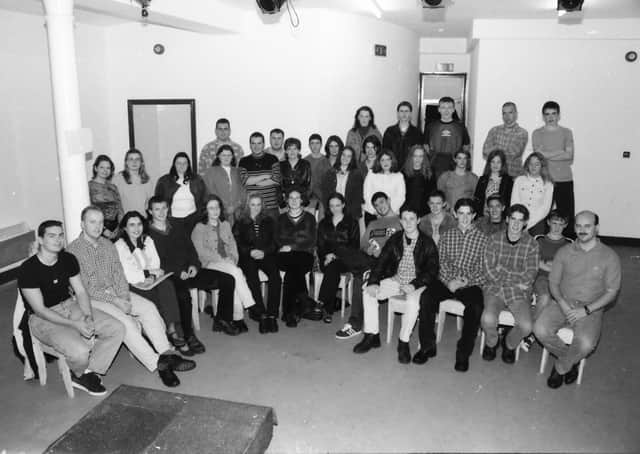 Brian McGuigan (far right) and some of the staff and members of Reach Across at a reception in the Nucleus prior to their first anniversary in August 1996.
OF TIMES GONE BY: Derry and Inishowen in pictures - August 1996
In August 1996 Gregory Campbell warned violent conflict was 'more likely rather than less likely' unless an 11th hour agreement could be reached which would let the Apprentice Boys march on disputed sections of the old City Walls; police in Derry said they were investigating the international media's role in riots in the city; a young Donemana mother Joanne Dougherty who walked around for 18 months unaware a bullet was lodged at the back of her head, relived the trauma of discovering she had been shot. And, as always, the 'Journal' snappers were out and about doing the rounds.
Friday, 13th August 2021, 3:56 pm