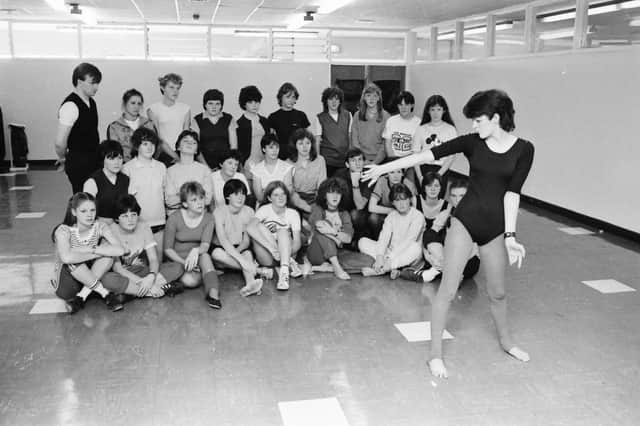 TIMES GONE BY: Retro photographs from Derry and Inishowen - October 1982
In October 1982 a digger driver, excavating a site for a new street light at Derry's Pennyburn Industrial Estate, narrowly escaped death when his digger shovel sliced through a 11,000 volt cable, but the electricity supply to some consumers on the West Bank of the Foyle was cut off for more than an hour, as a result of the incident.
Published 11th Oct 2022, 12:40 BST
It was reported that it seemed likely that a proposed major development for Greencastle fishing port would not be undertaken in the near future, much to the disappointment of local fishermen who had been campaigning to have the pier properly developed for almost 20 years.
It was revealed that there may have been as many as 12,000 women not included in the official unemployment figures, according to the Equal Opportunities Commission for Northern Ireland.
As ever the 'Journal' photographers were doing the rounds.