RETRO PHOTOS SPECIAL! GLENDERMOTT PS KIDS 20 YEARS AGO
These photographs from the Derry Journal archive feature P1 kids at Glendermott PS in Derry from around 20 years ago. We are not exactly sure when the photos were taken but we think it was either 2000 or 2001. One thing is for sure - they're all grown-up now!
Friday, 15th April 2022, 1:38 pm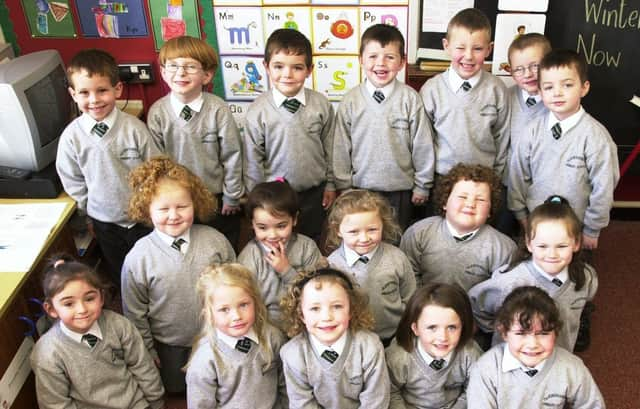 The Primary 1 class at Glendermott Primary School.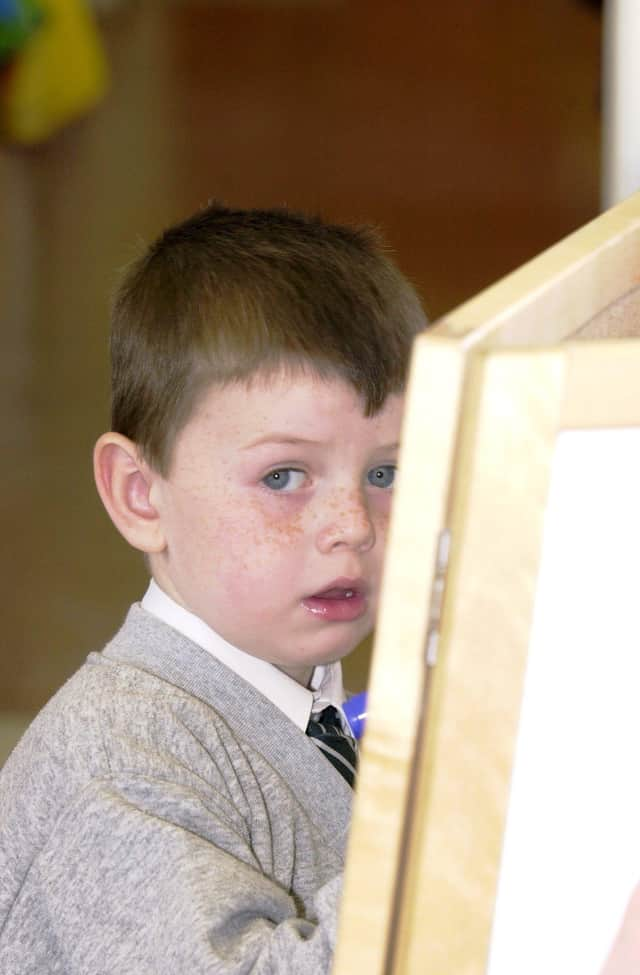 Peter Harrigan